Here you'll find highlights of our projects and clients, showcasing Sugavision's creations across the globe.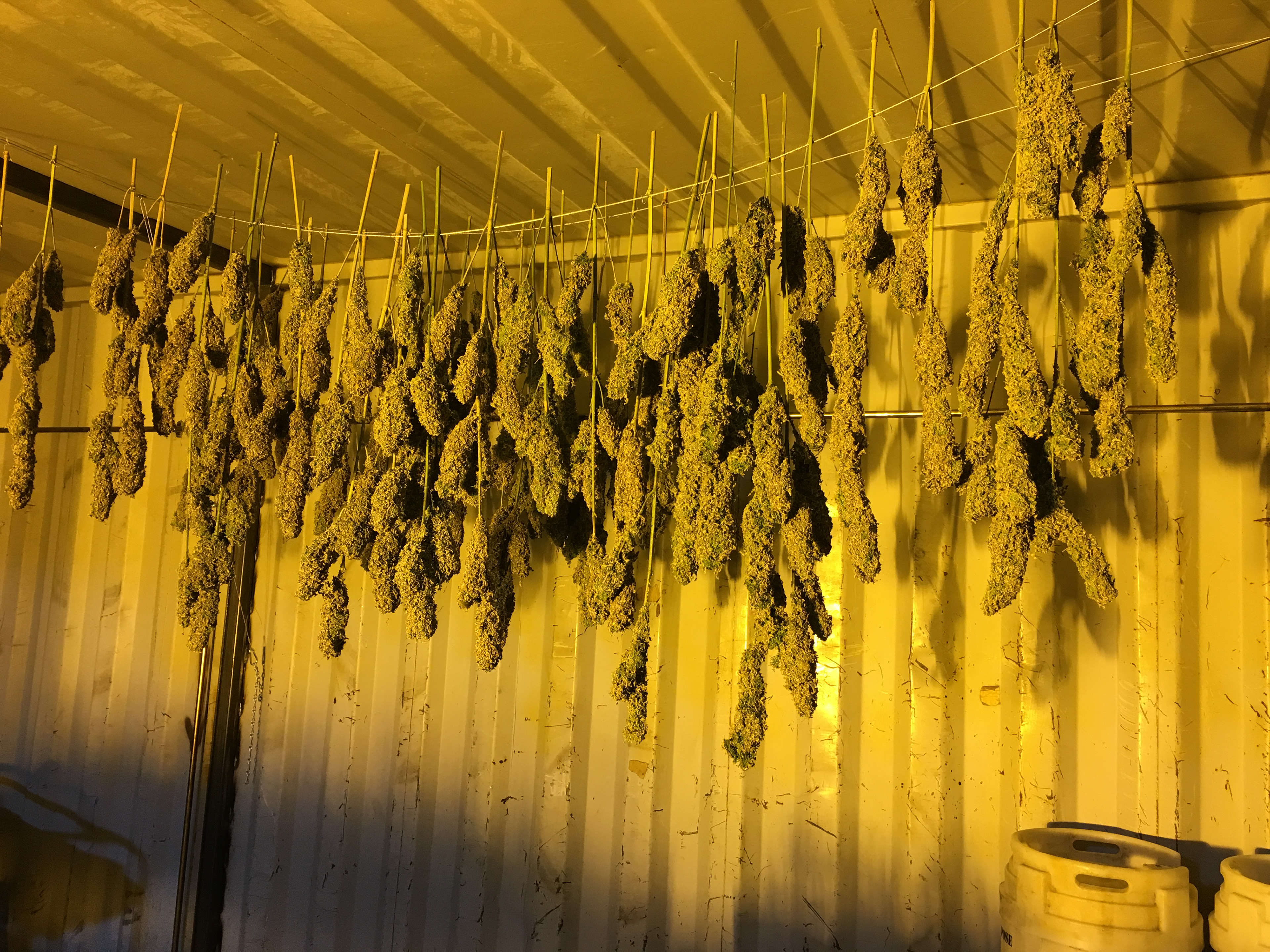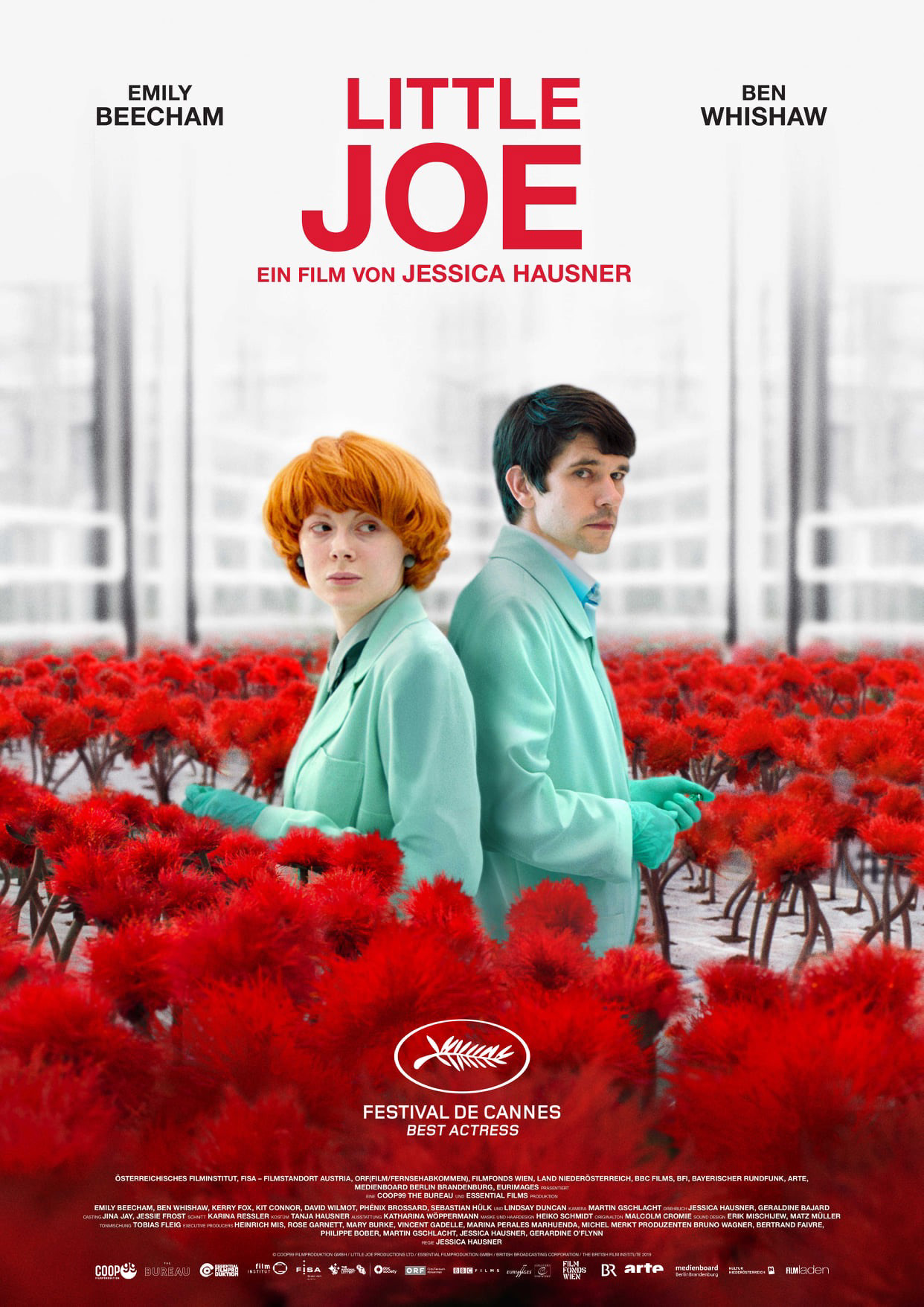 Television & Serial Drama
THE GENTLEMEN
- Netflix Series. IN PRODUCTION. Sugavision supplying props and set dressing for Guy Ritchie's newest TV adaptation, based on his movie The Gentlemen. Set Design by Martyn John (Wrath of Man, The Last Kingdom).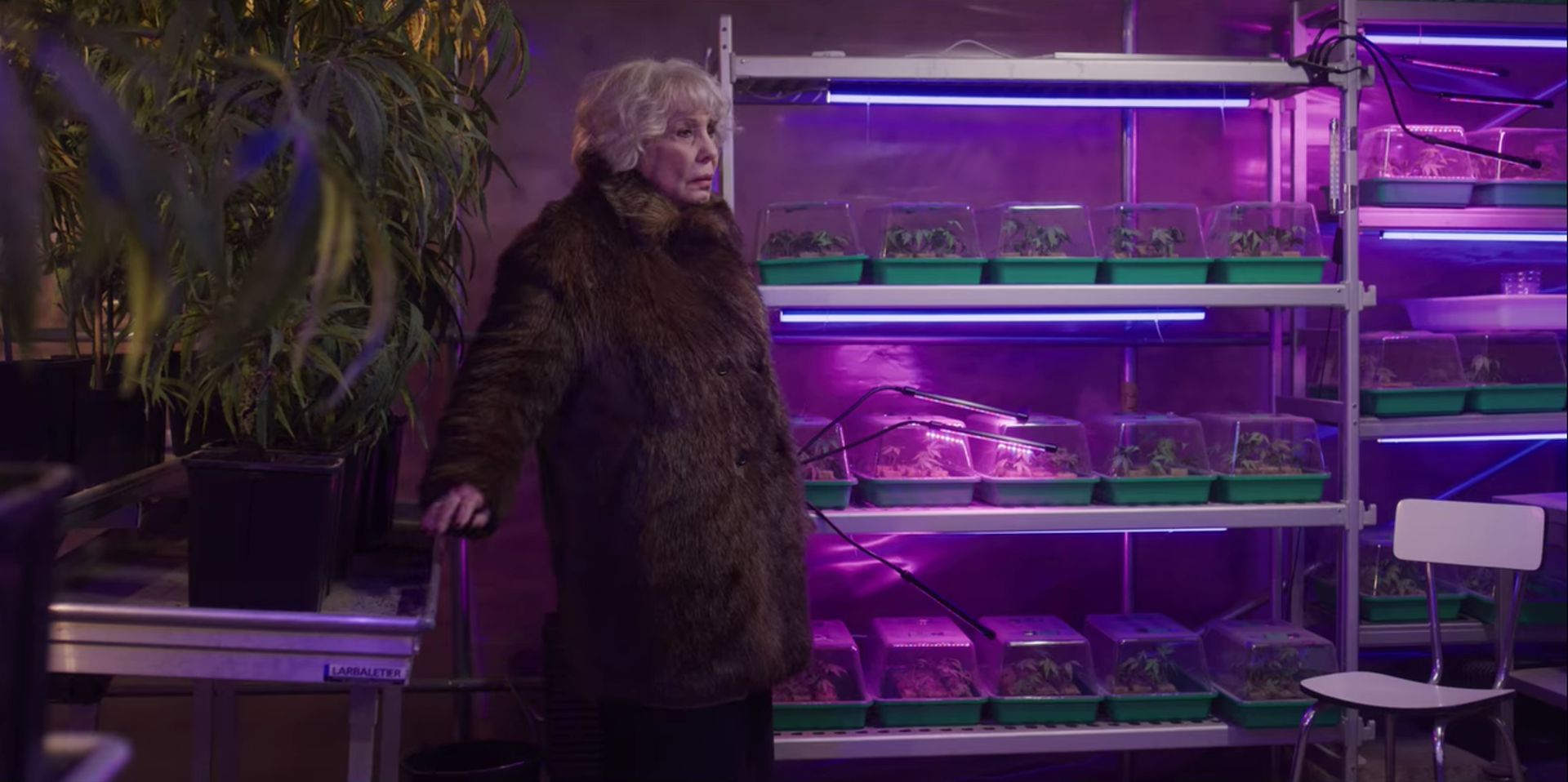 Television Drama and Comedy Credits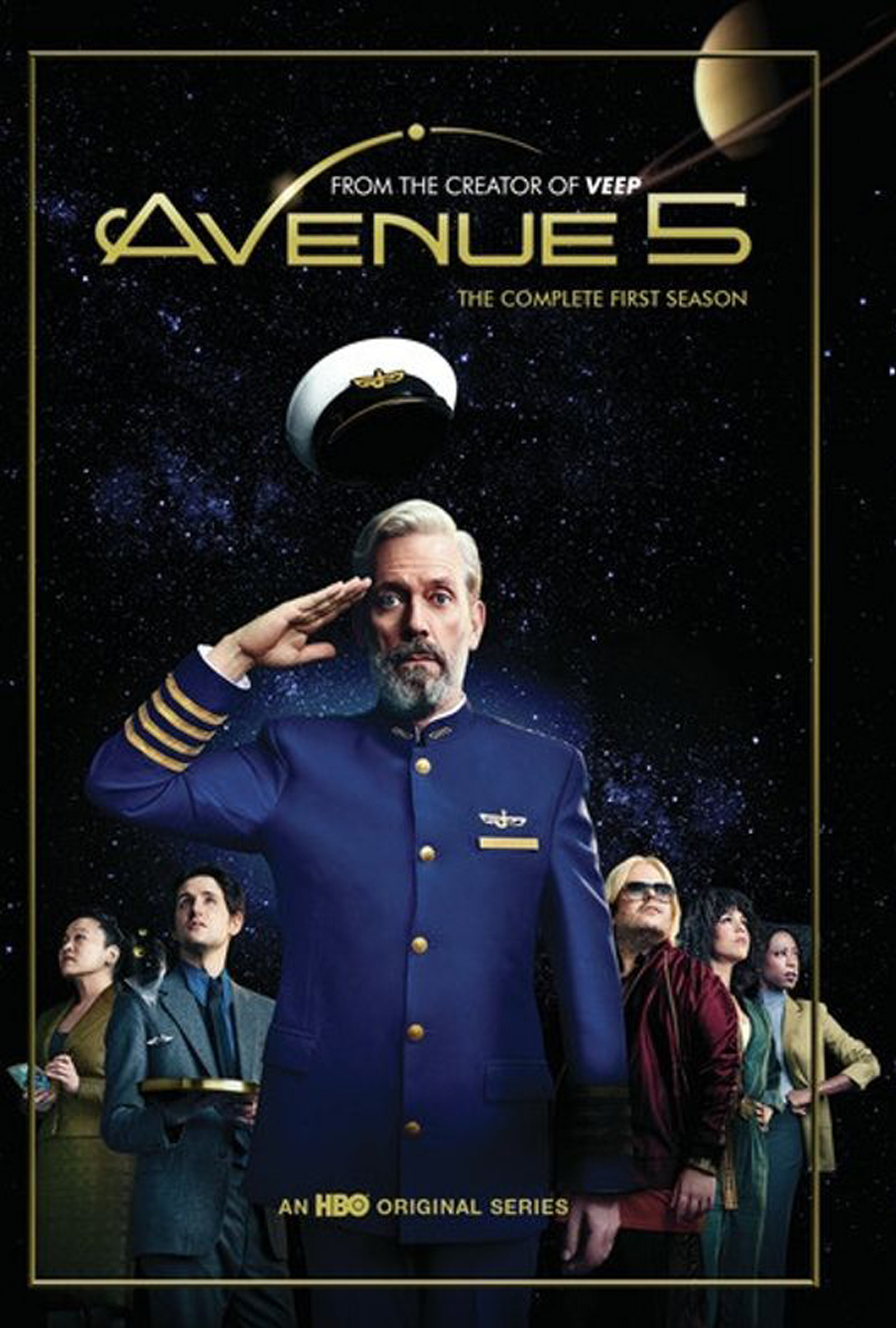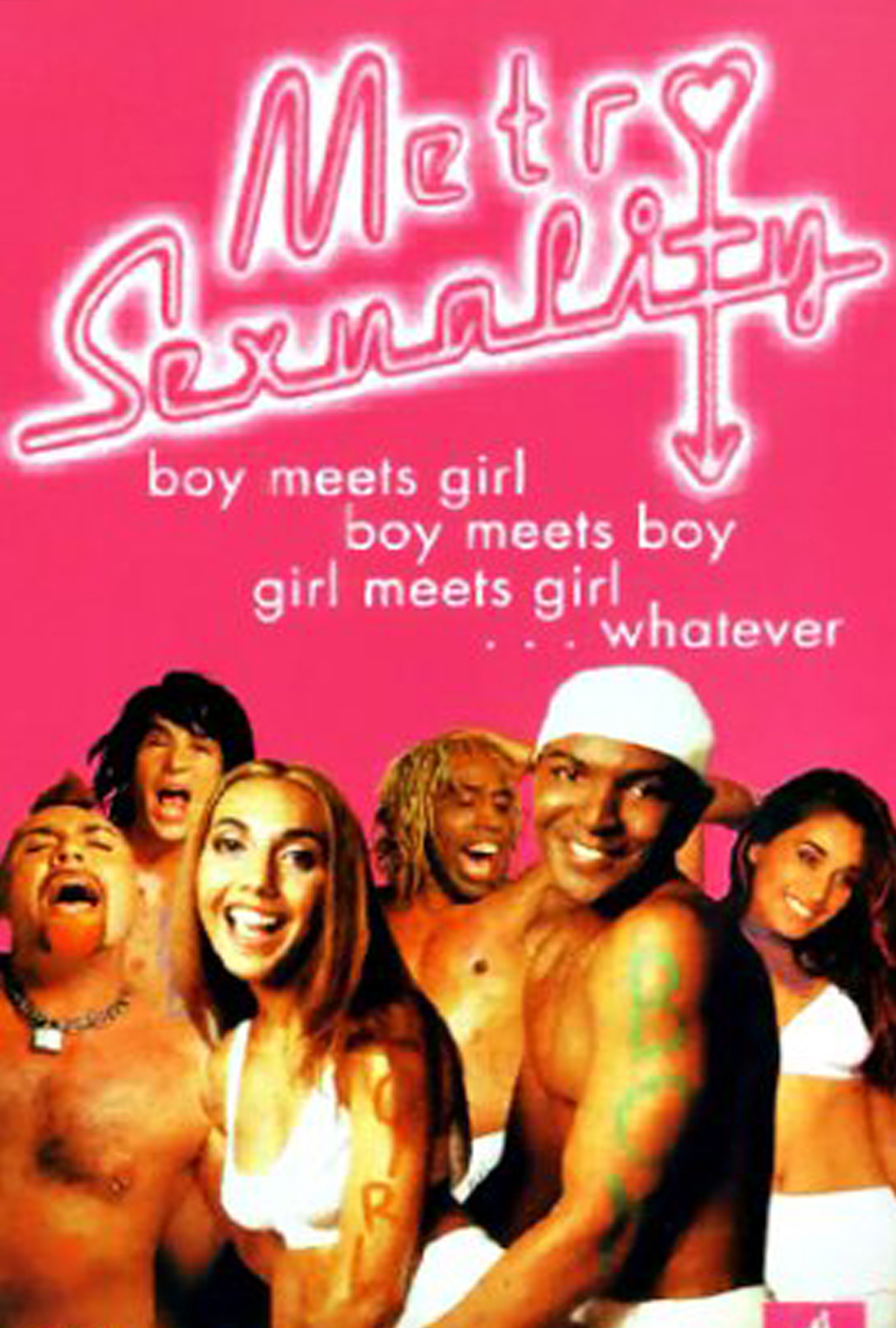 SAVING GRACE THE MUSICAL

Riverside Studios, London. Sugavision props take centre stage in this quirky musical adaptation with music and lyrics by KT Tunstall.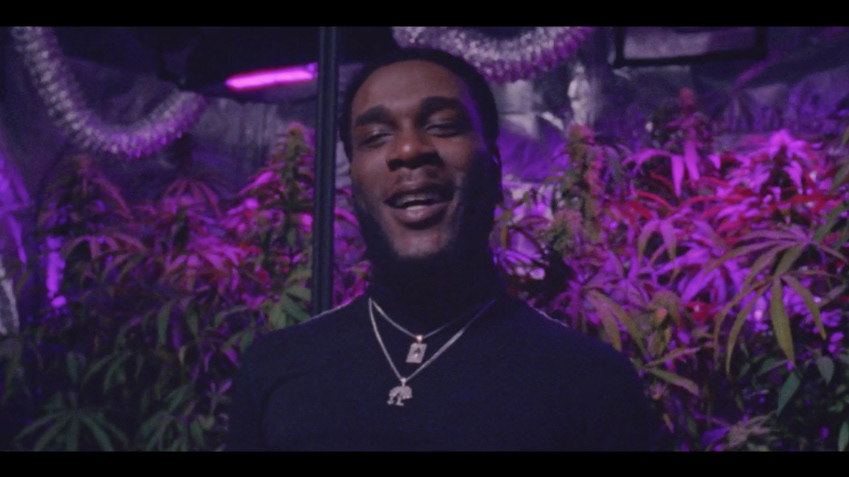 Educational Live Events & Promotions