Sugavision: The Props House of Extravaganja

, creates and supplies ultra-realistic fake marijuana plants and specialised plant designs for film and television, education and training. The tale of our journey can be read below...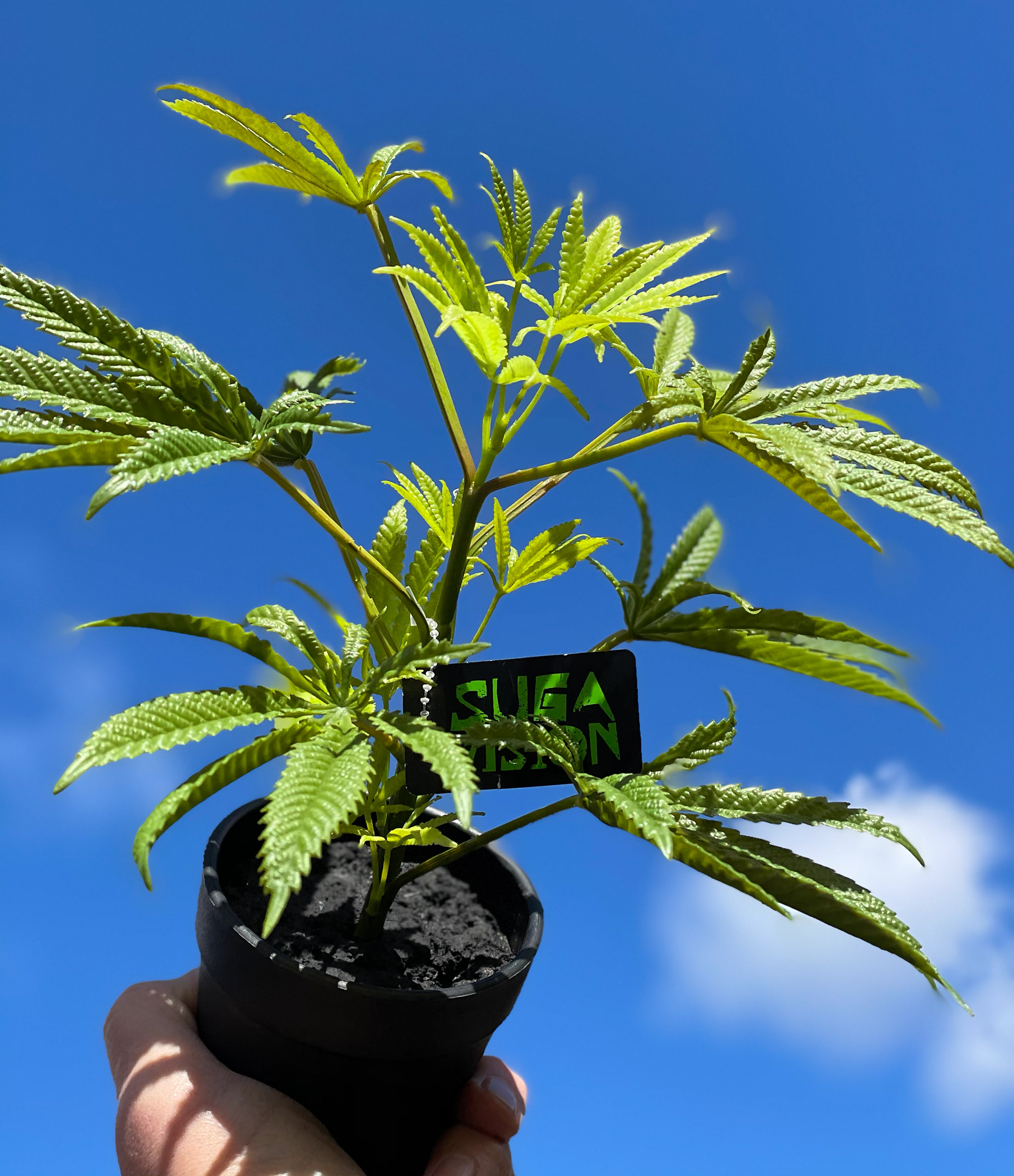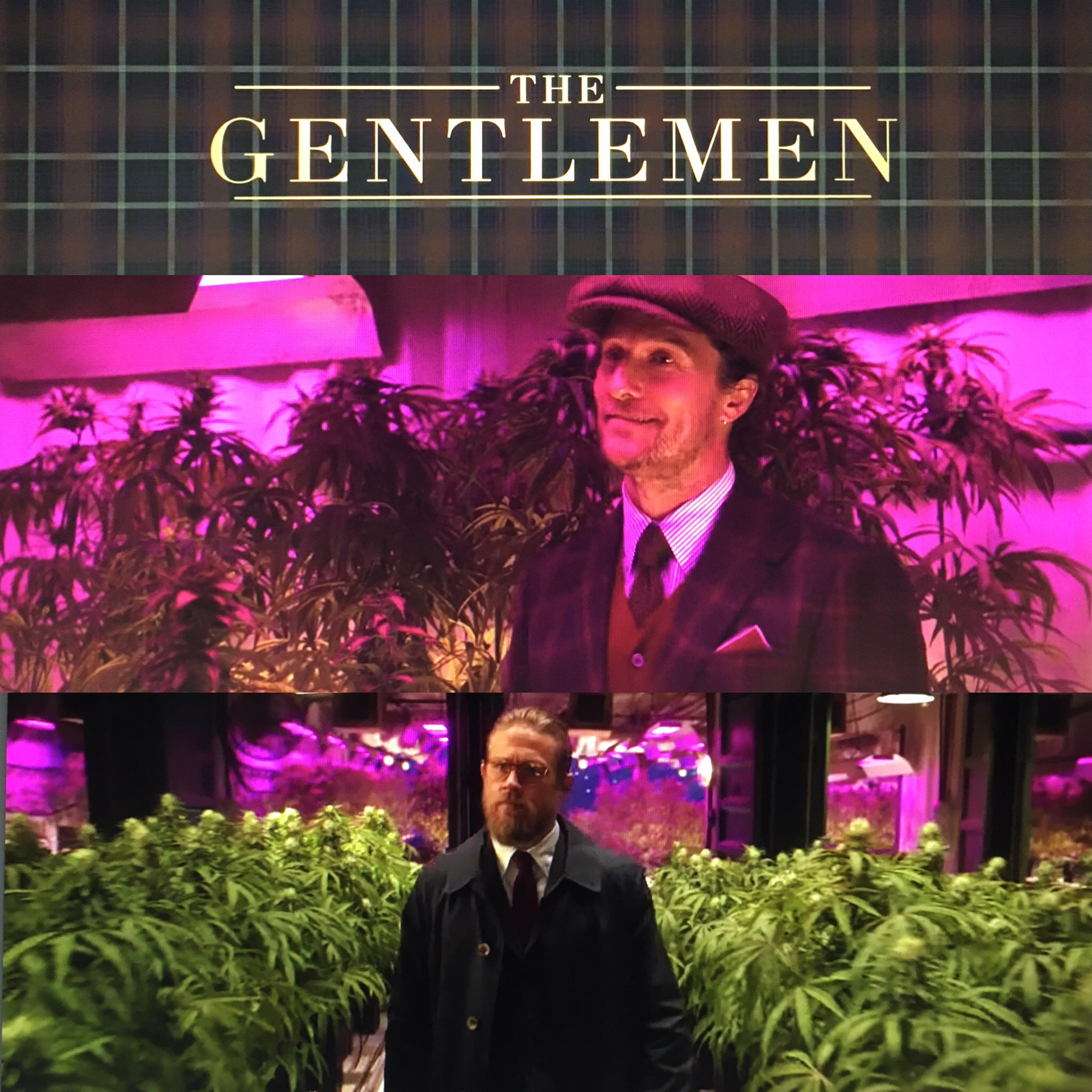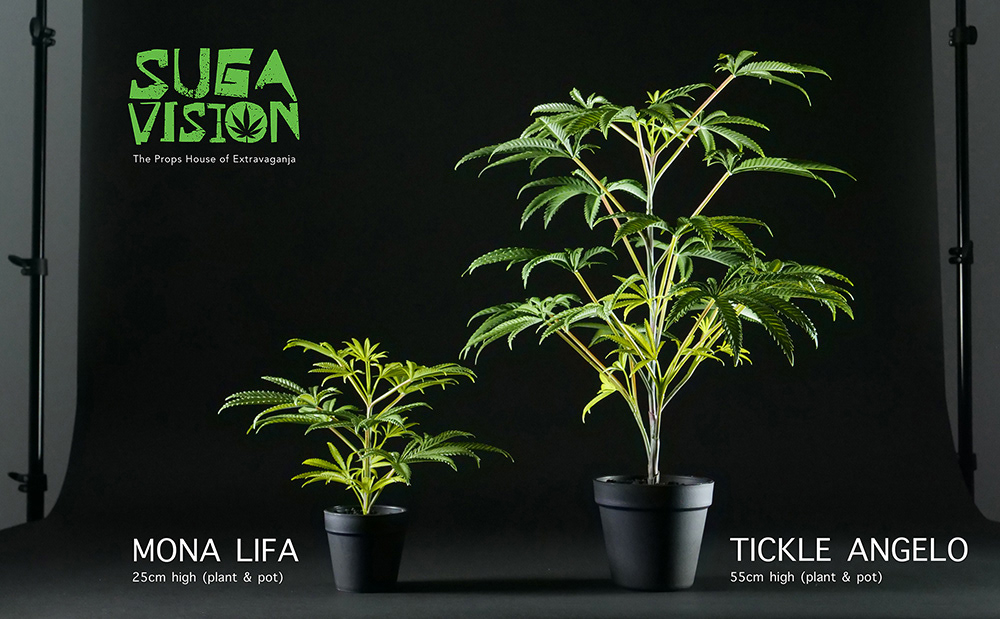 Established in 1999, Sugavision are the international go-to professionals for all your artificial cannabis and hemp requirements. Our premium quality fake weed and alien plant creations are suitable for being featured in ultra high definition video (4K), on film, analogue or digital photography or at trade shows and in retail environments.
We are based in London, UK, hiring out our world famous rental stock to productions and projects based or working in the United Kingdom and the European Union. We hire and sell specific props to overseas countries.
Our beautiful silk cannabis plants are made from carefully sourced leaves and high tech engineered buds and flowers, and are manufactured by hand, meaning that Sugavision's artificial marijuana is the most realistic weed replica collection available in the world!
Our fake cannabis plants include the whole life-cycle of weed plants from cuttings, saplings, pre-flowers, mother plants to fully flowering plants featuring luscious buds, right through to bags of synthetic pot – all of which are suitable for full HD and 4K film shoots and high resolution photographic close-ups.
We are catering for any imaginable marijuana scenario required by production companies or imagined by a writer or director, including  sick plants, burnt plants, detachable flowering heads and special prop makes.
Sugavision's very first batch of high-quality artificial cannabis plants and buds were created by Master Greensmith
Marko Waschke
for

Saving Grace

and have since been featured in many movies

(

The Gentlemen

,

Taxi 5

,

Trainspotting 2

,

Attack The Block

,

Children Of Men

)

and television drama series

(

Family Business

, 

Brassic S1

and

S2

,

Sense 8

,

Fortitude

,

Casualty

,

Top Boy S1

and

S2

). T

hey have also been hired for advertising campaigns, including

for

The Body Shop

and

Nikon Digita

l

, and in education and training settings, such as

The National History Museum

,

London.
We have helped create realistic environments from industrial hydroponic set-ups to home-grow operations, drawing on our 21 years of expertise as the UK's go-to cannabis props supplier dedicated to the rental of marijuana props for film and television, as well as our experience in set dressing and art direction. We understand how important it is to make the cannabis in your project as authentic as possible, and can be on hand to dress your set on the day of filming to guarantee the highest production values.
Forget acer or maple leaf lookalike plants and work with the experts in the field of marijuana props rental. Remember that although these cannabis props are incredibly realistic,

they are artificial and are therefore 100% legal.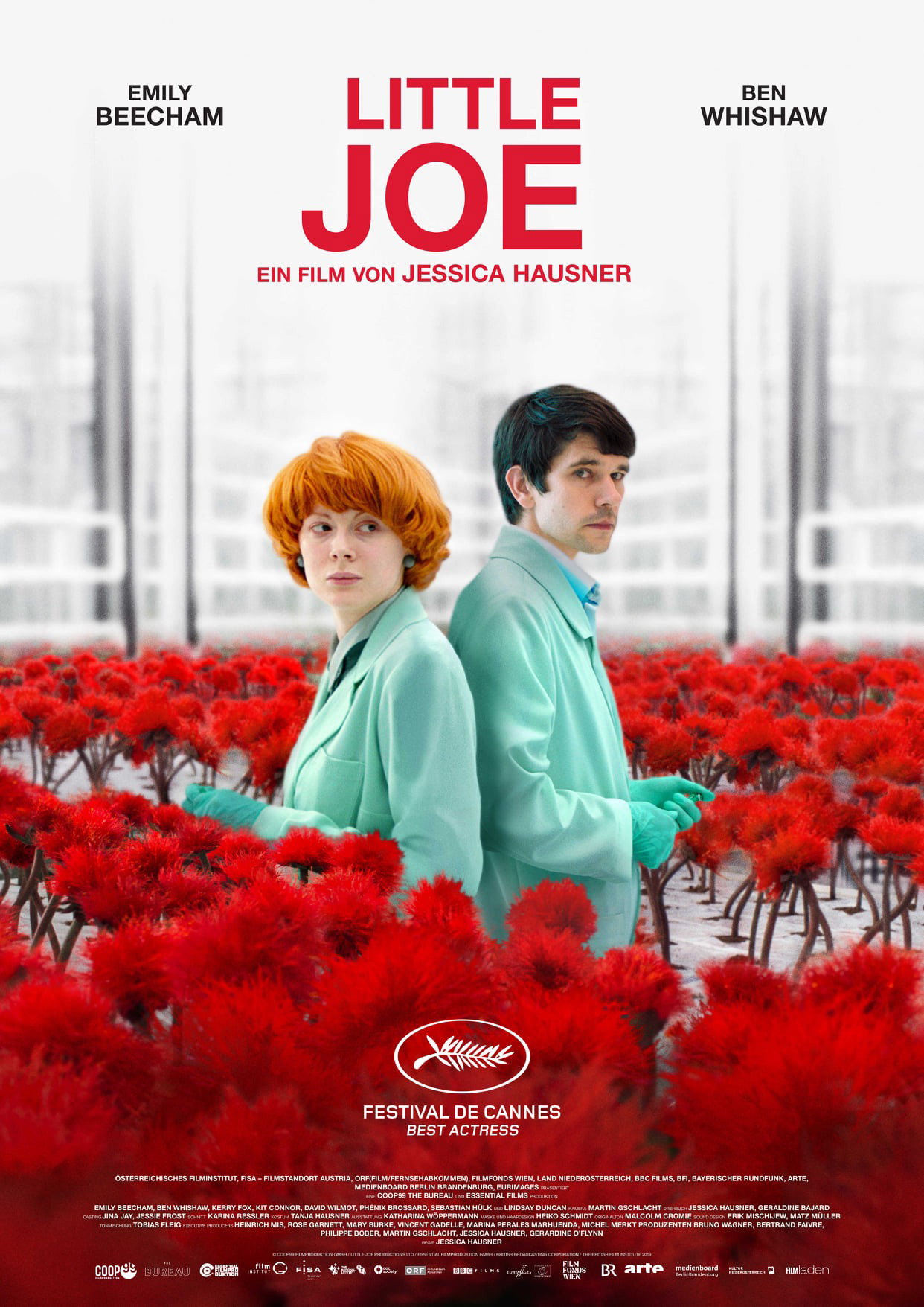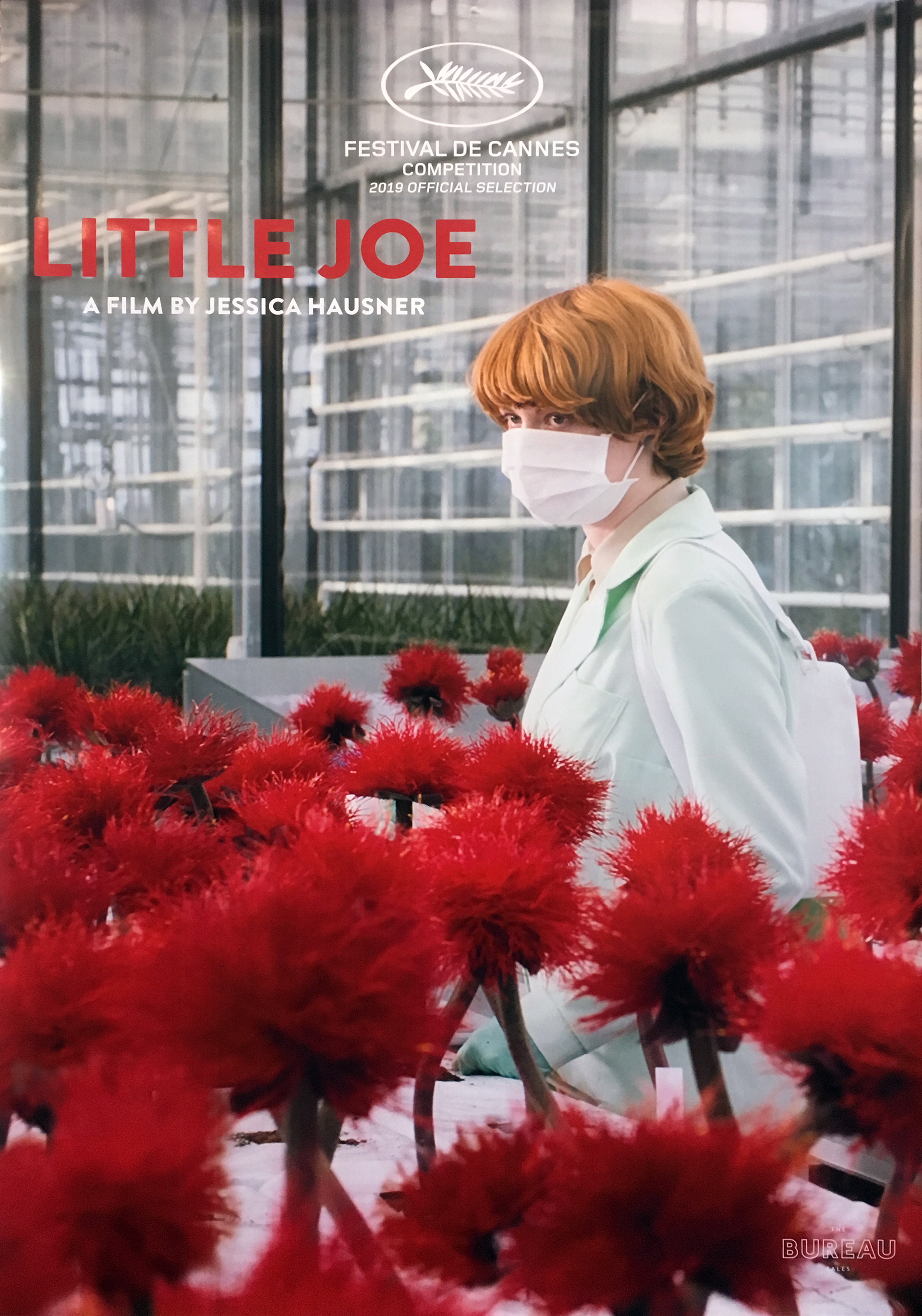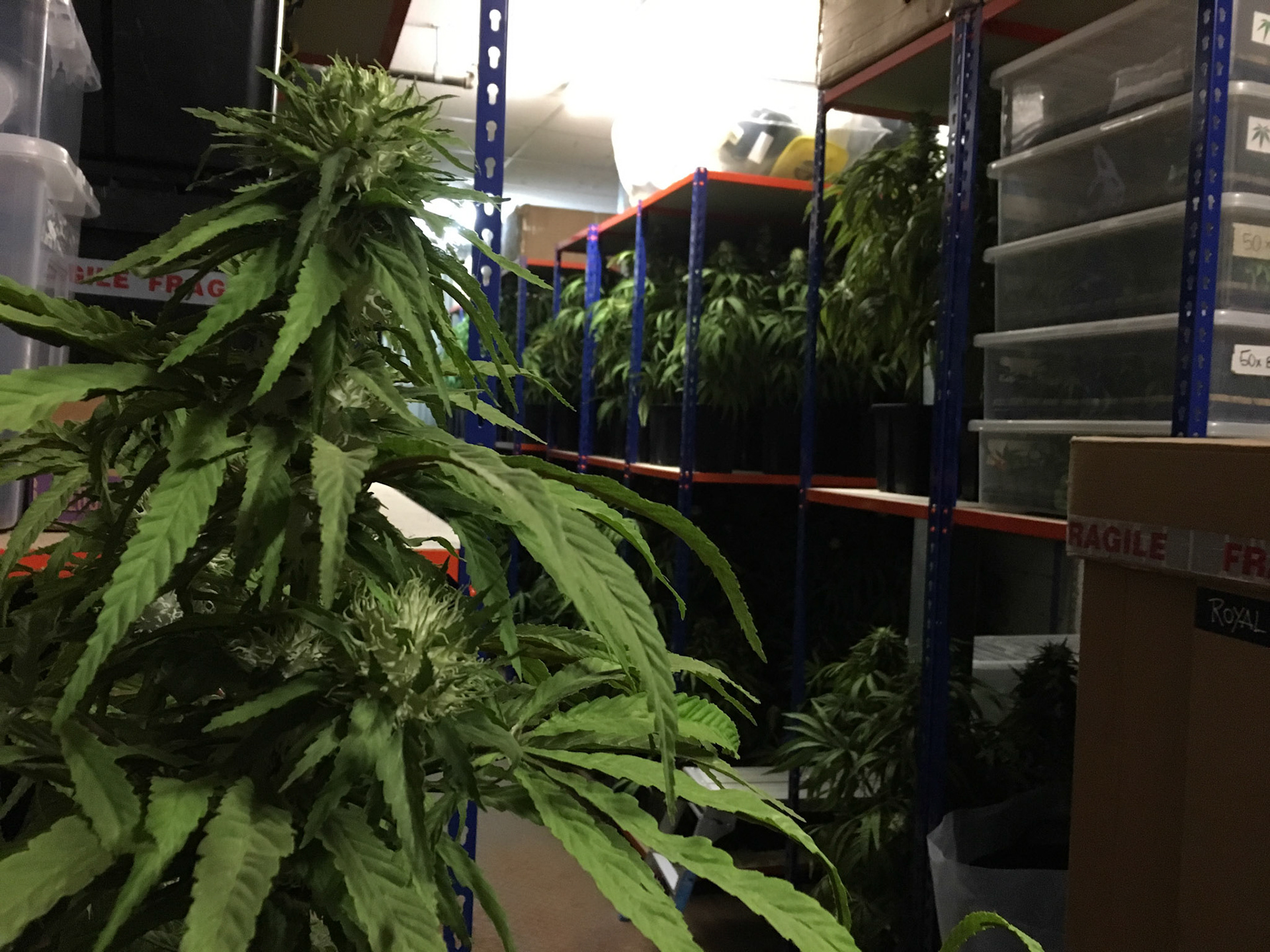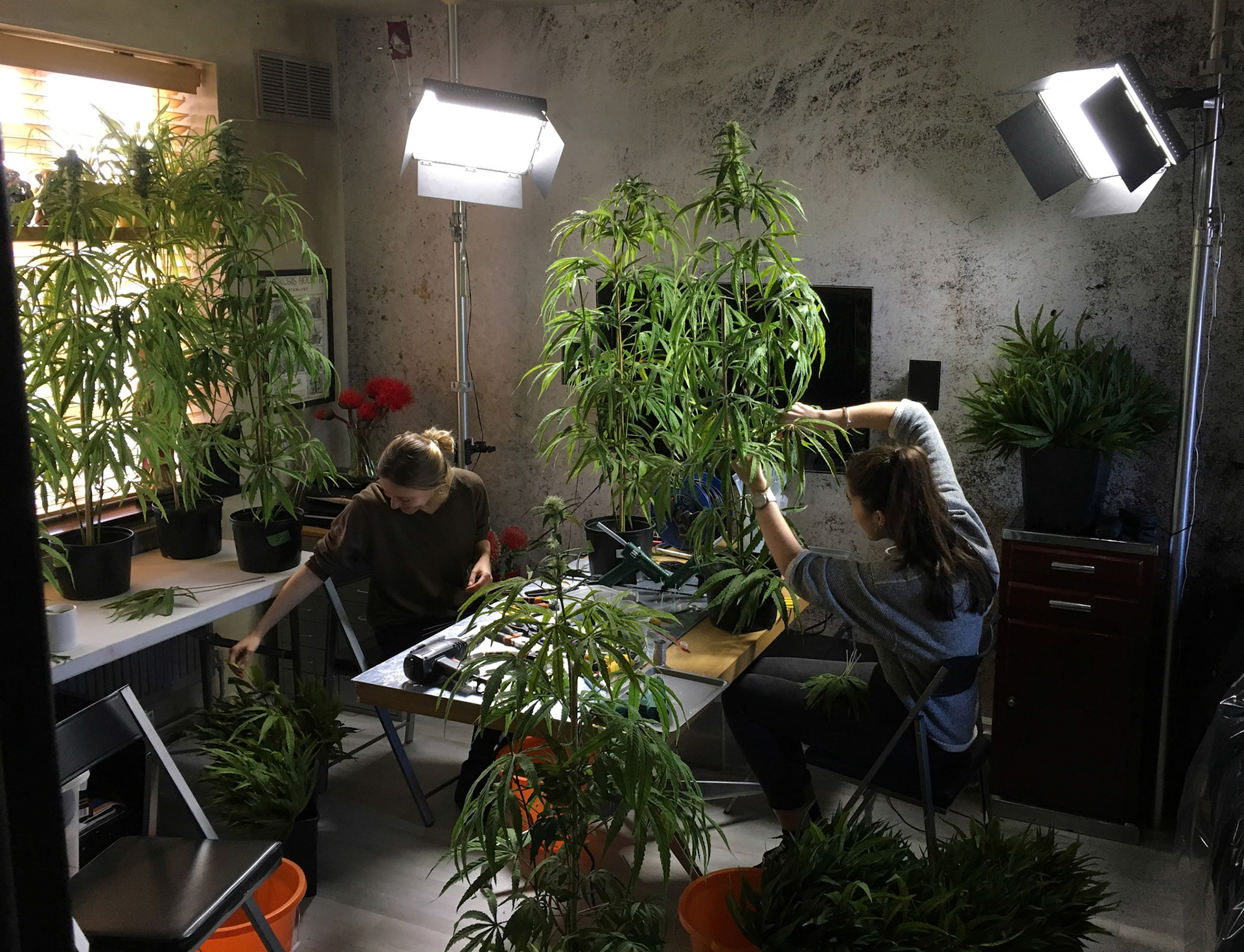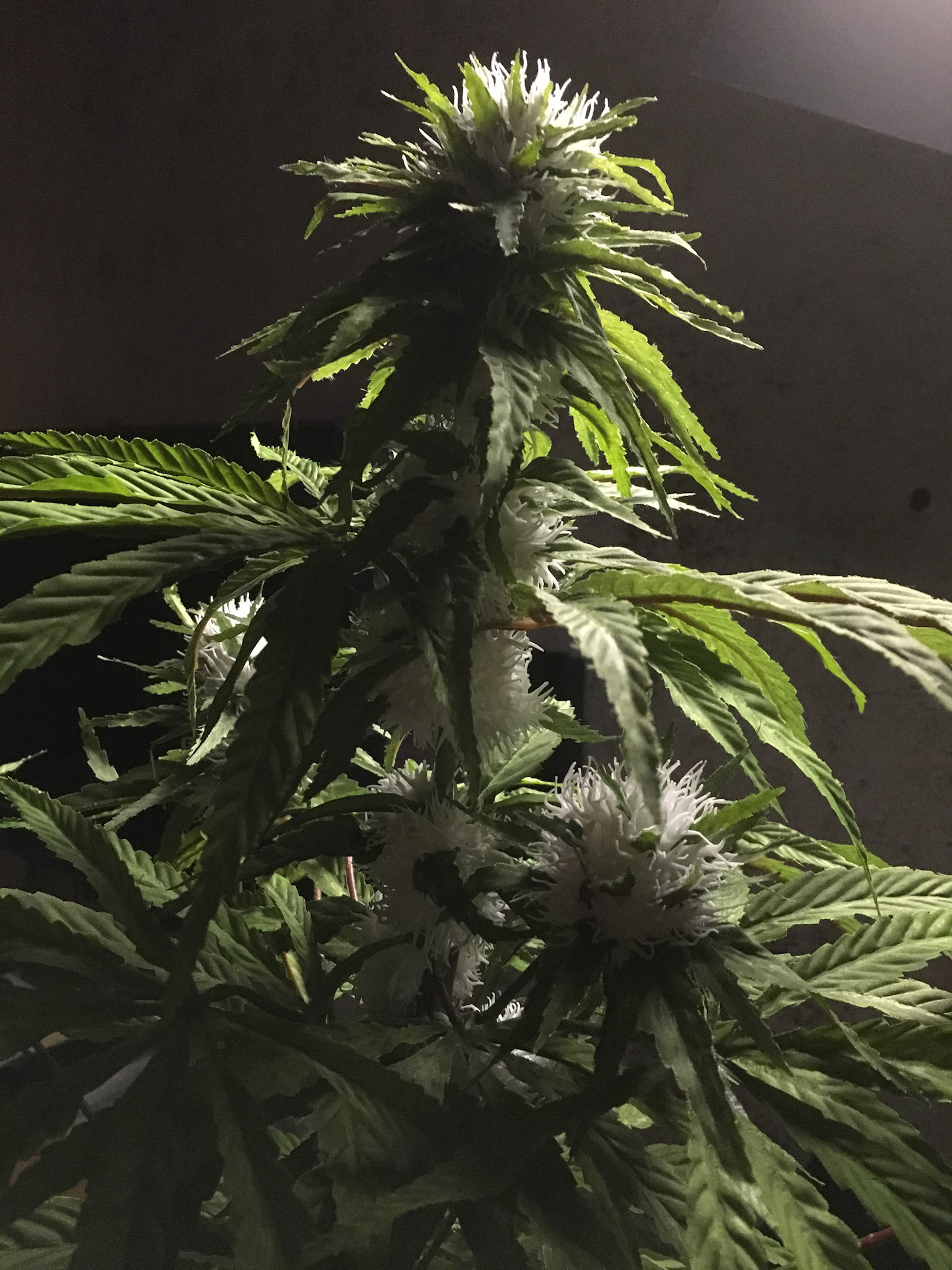 Watch a props reel taken from the award winning short film

THE TRIP

by Soul Rebel Films, director Prano Bailey-Bond; Cannabis Props by Sugavision.