On this page you will find cannabis prop art available to own.
You may want to decorate your CBD concept store to visually enhance your  brand, or you may want to fool your friends and neighbours with a Sugavision plant placed on your window sill.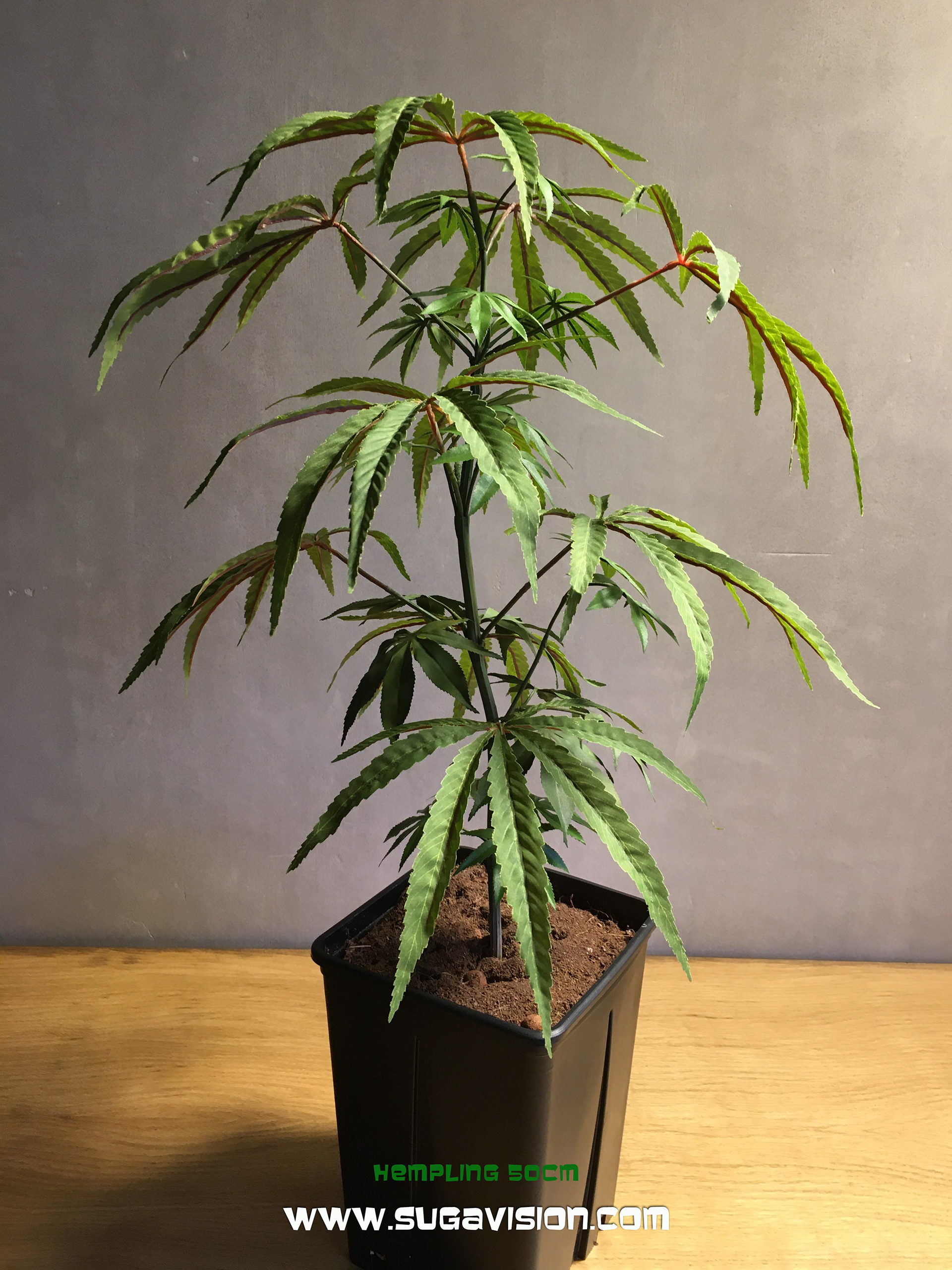 20inch/50cm tall Pre-Flower Hempling
3ft/92cm Flowering Cannabis Sativa Tree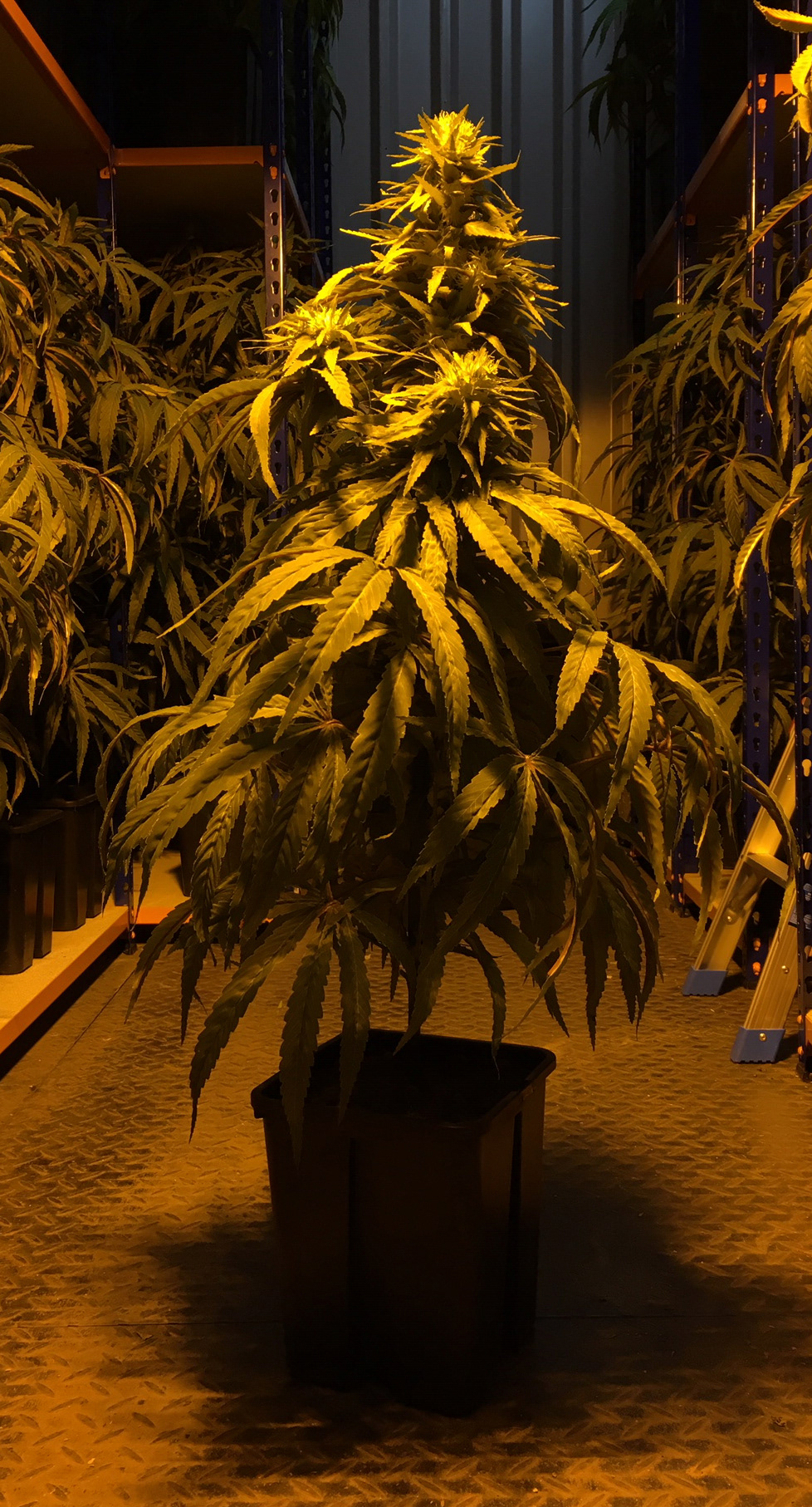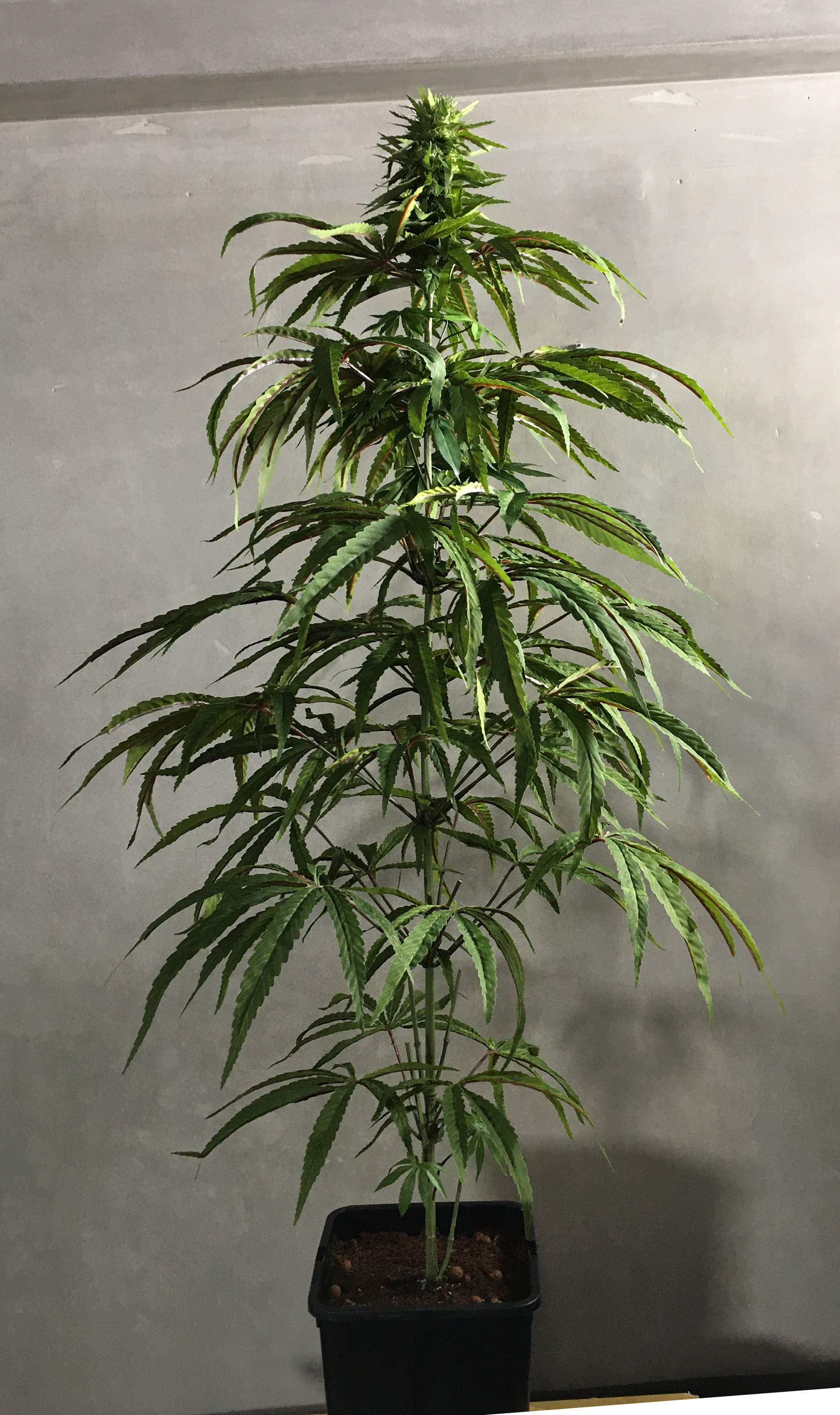 4ft/122cm tall Flowering Cannabis Sativa Tree
Please sign your email with a name and your contact details to ensure our swiftest possible response. Thank you.