Ready for Spring, Sugavision now offers beautiful cannabis art plants in pots for sale. Cute little

MONA LIFA

and her bigger sister

TICKLE ANGELO

are both ready for your personal enjoyment or as the perfect CBD retail store decor.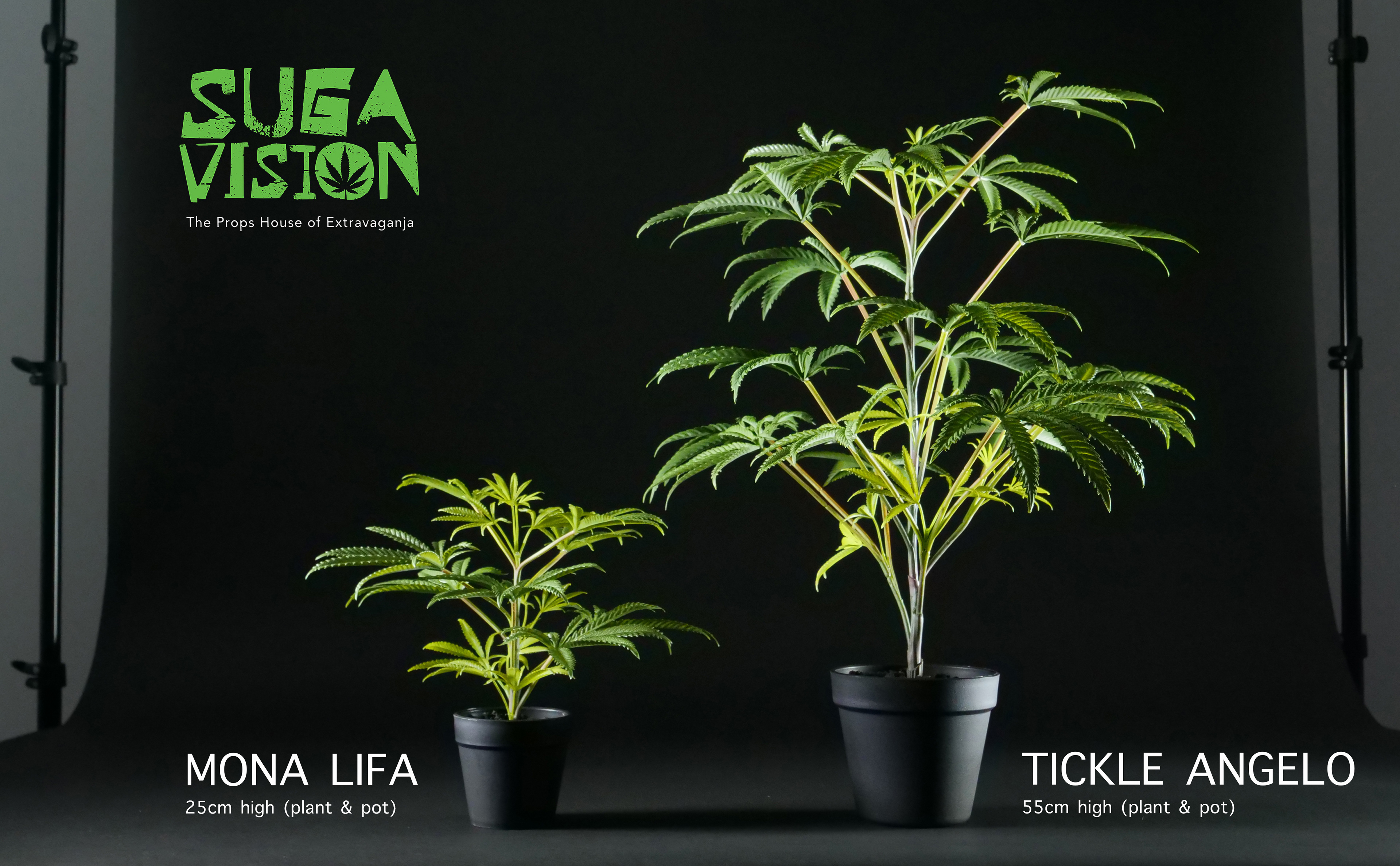 Ballet Rambert in London are streaming ROOMS in April 8 to 10. A live streamed dance performance available 
online, featuring one room filled with 4ft / 122cm SUGAVISION SATIVA CLONES.
​​​​​​​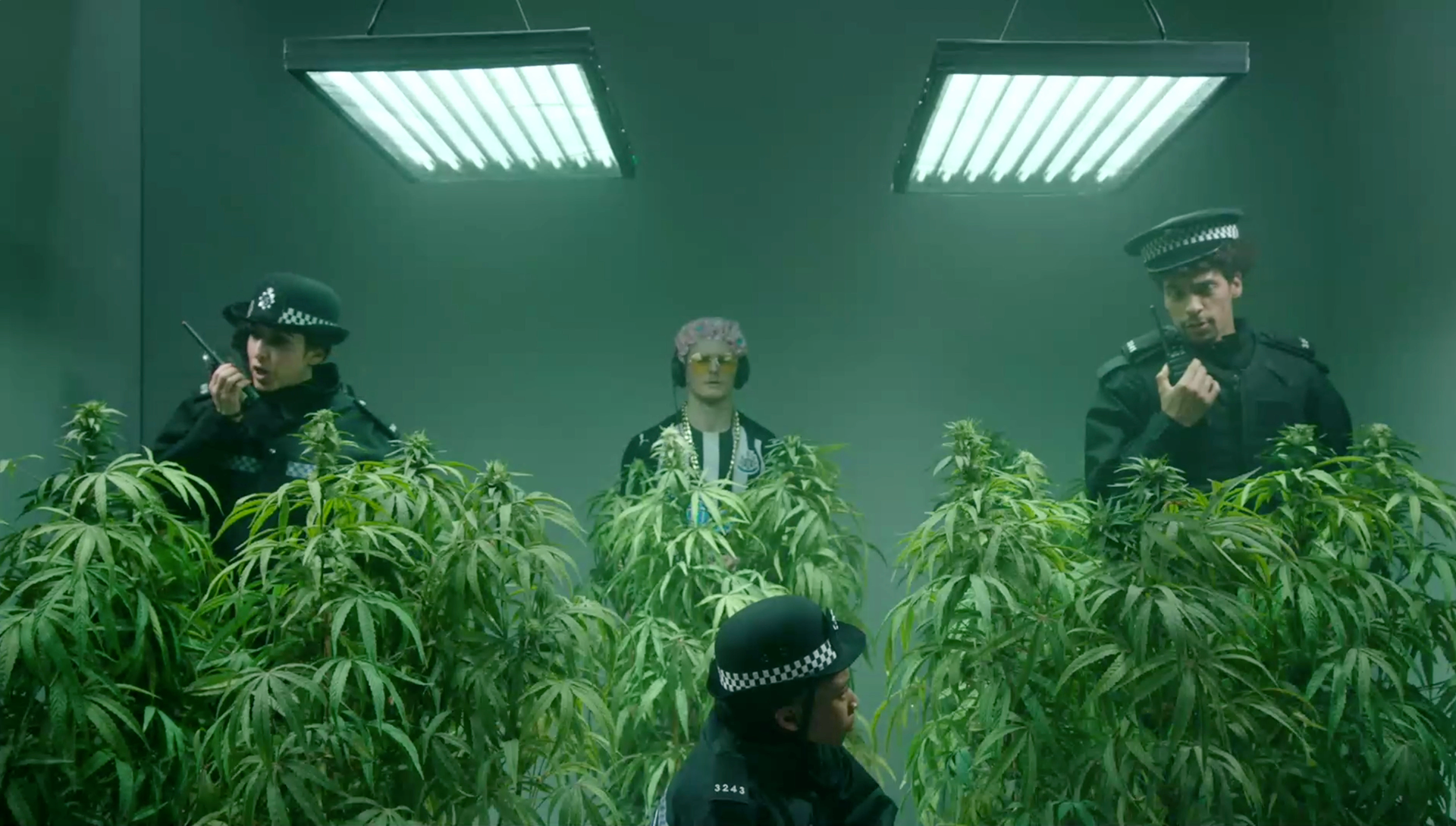 This quirky short film has been completed in March 2021 and is now looking forward to traveling to international film festivals. SUGAVISION's fruit design and fabrication are at the centre of this dark comedy about the length people go to impress at dinner parties.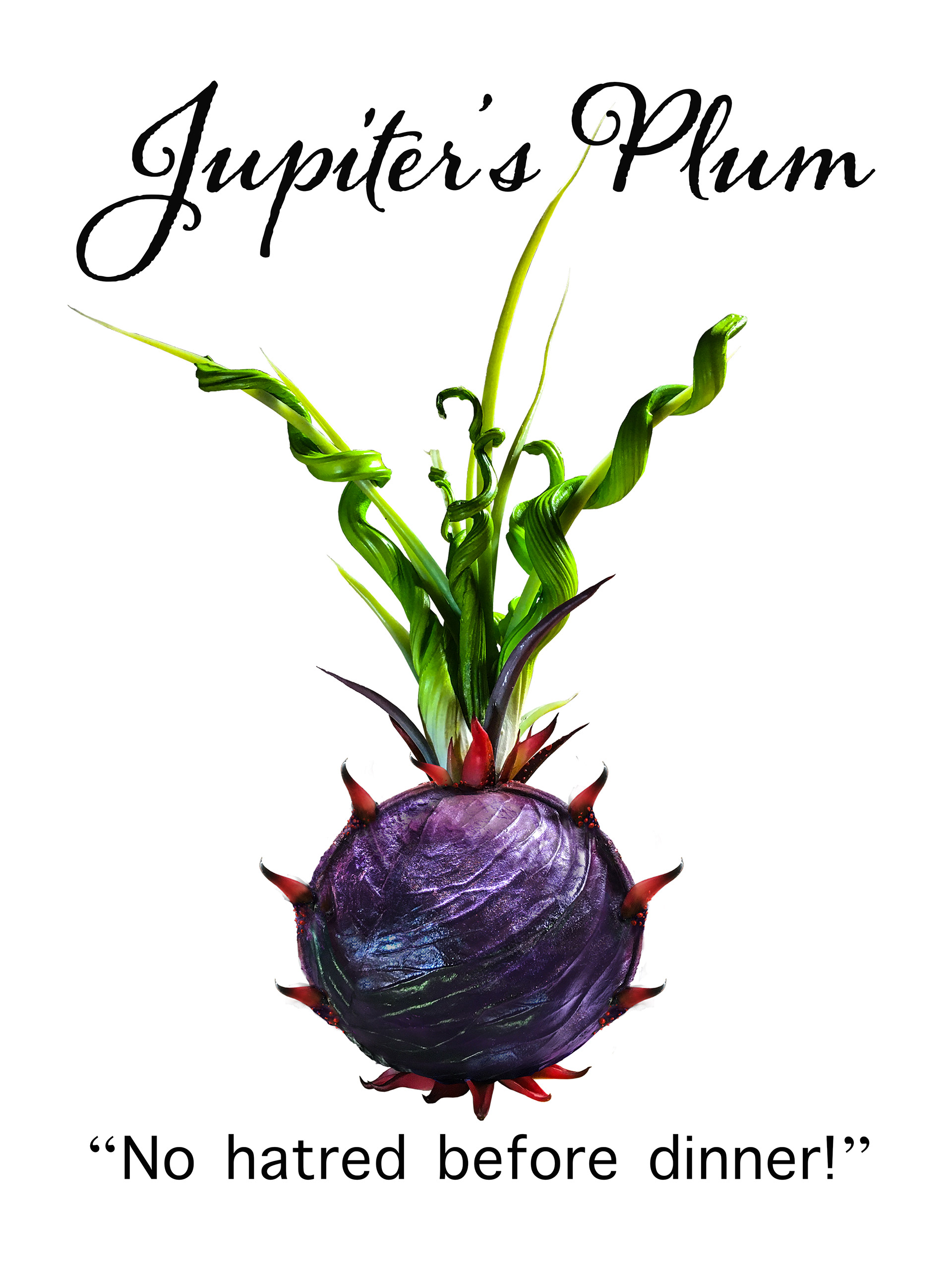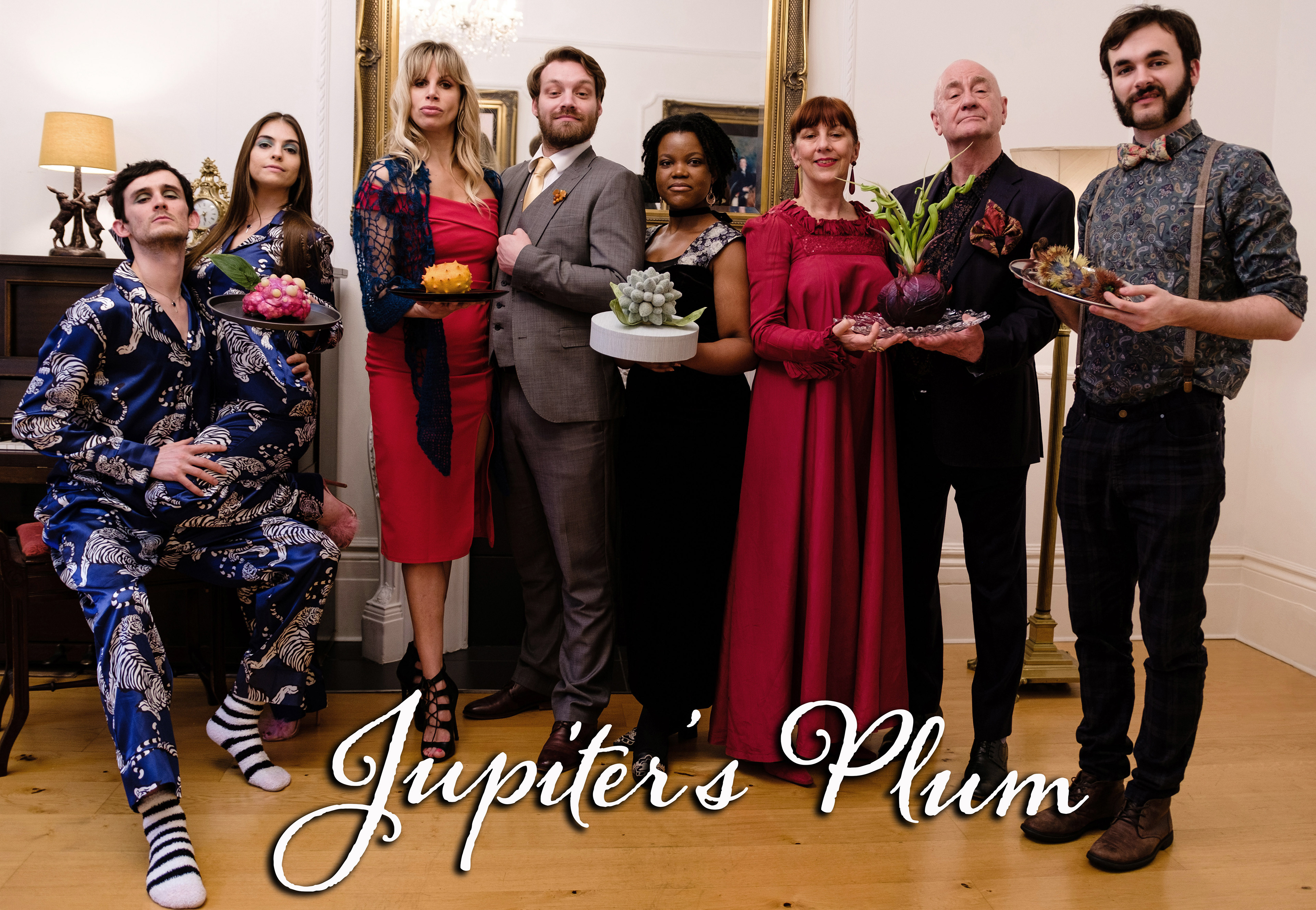 Guy Ritchie's

THE GENTLEMEN

is out on Amazon Prime and available on 4K Blu-ray. With a massive weed farm empire at the heart of Guy's latest gangster comedy, Sugavision's Cannabis Props made weed film history once more!
After a highly successful year at film festivals worldwide:

Cannes Film Festival

,

bfi London Film

Festival

,

The Viennale

, ... 

LITTLE JOE

 (flowers designed & produced by Marko Waschke) is now streaming on bfiPlayer and out on Blu-ray. Find more info on our DESIGN page.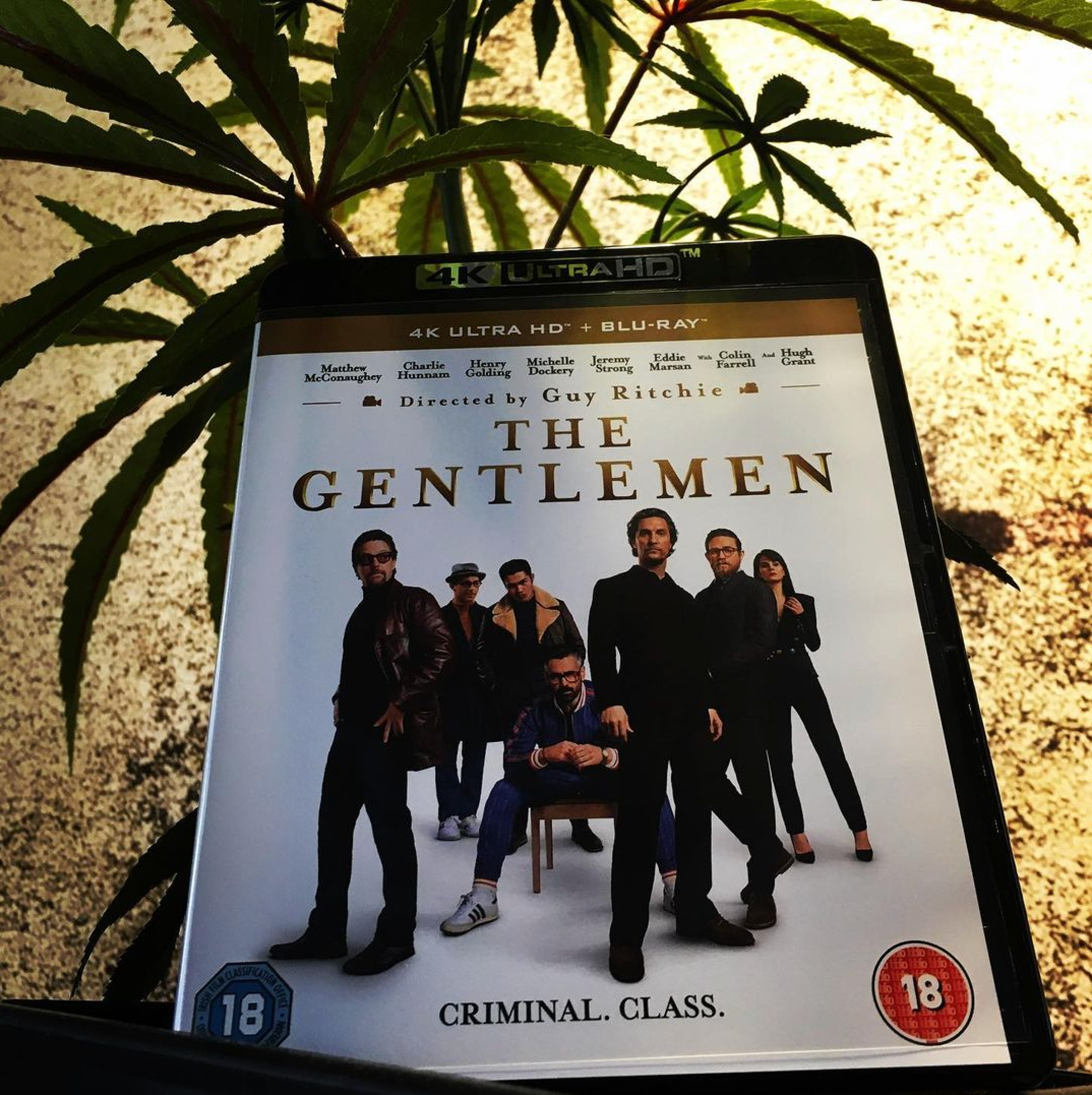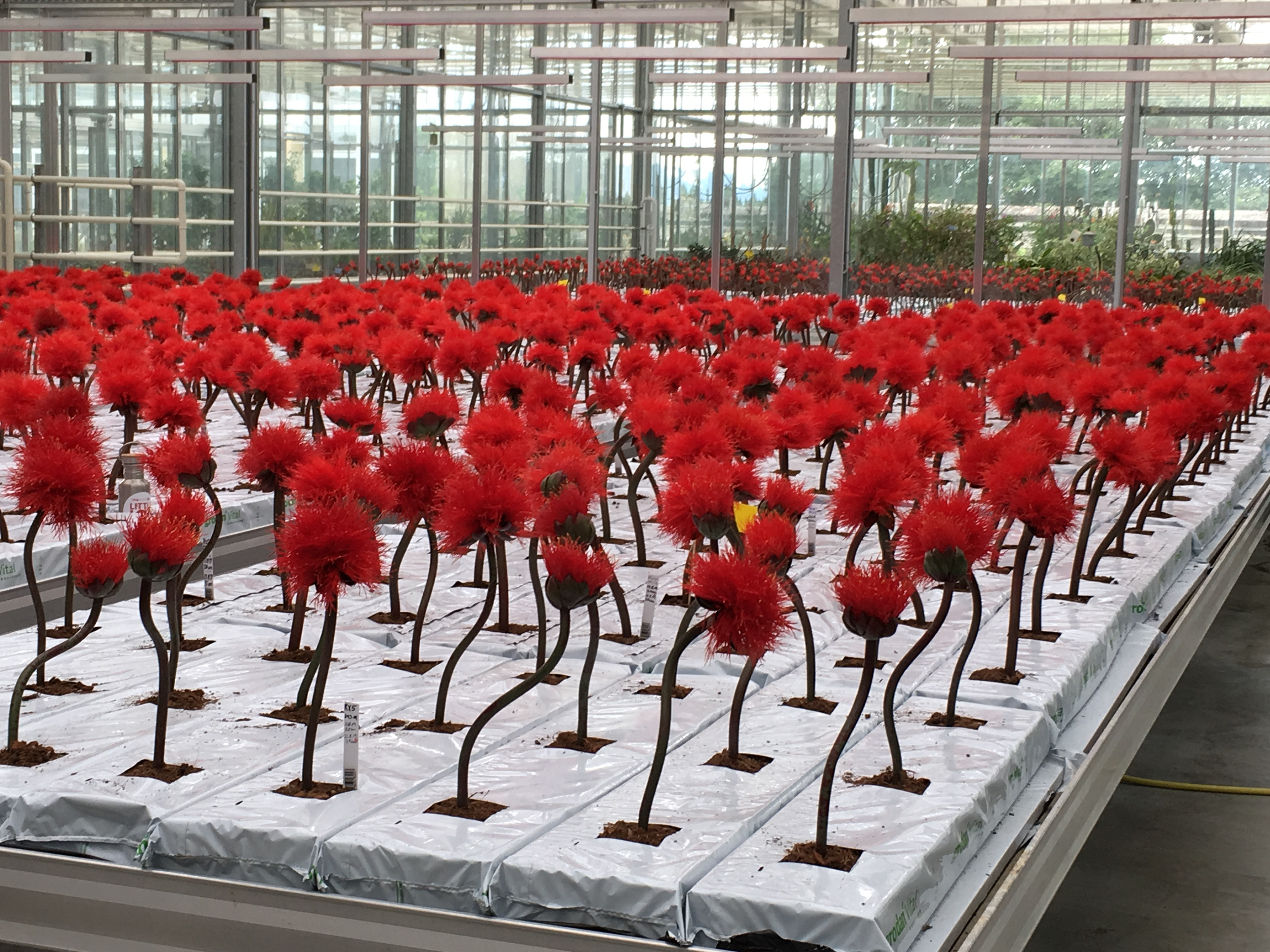 THE 'GREEN' AGE OF TELEVISION
SKY ONE's hit comedy drama series BRASSIC (S1 & S2) and NETFLIX' original series FAMILY BUSINESS S1 and S2 are streaming; both shows feature massive grow operations to tell their respective pot plots - made possible by Sugavision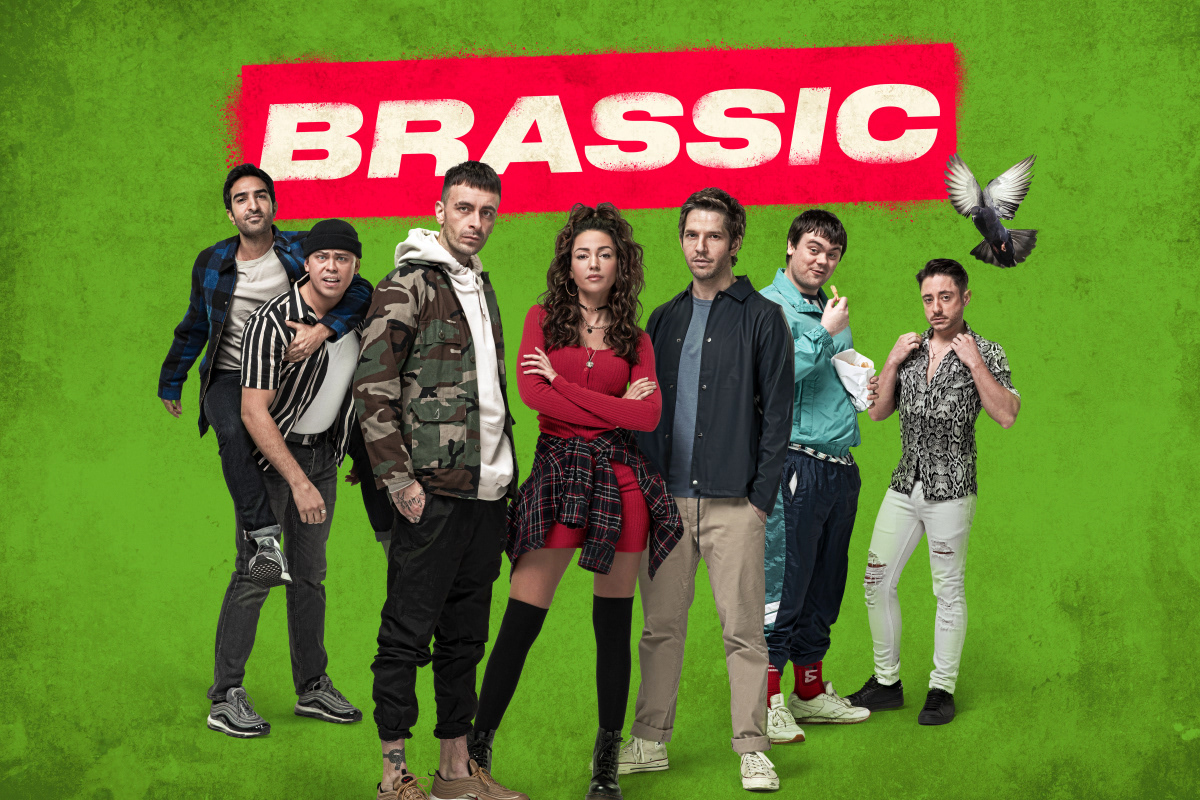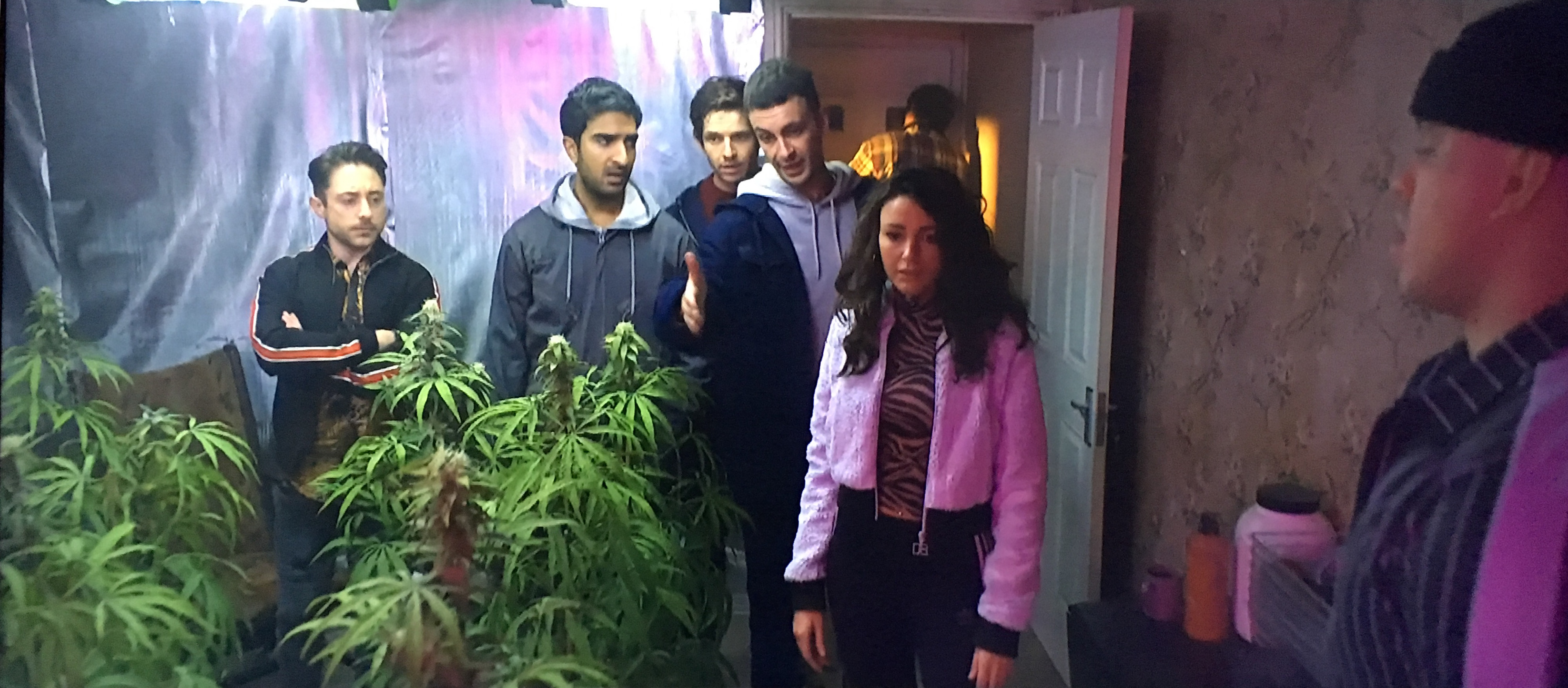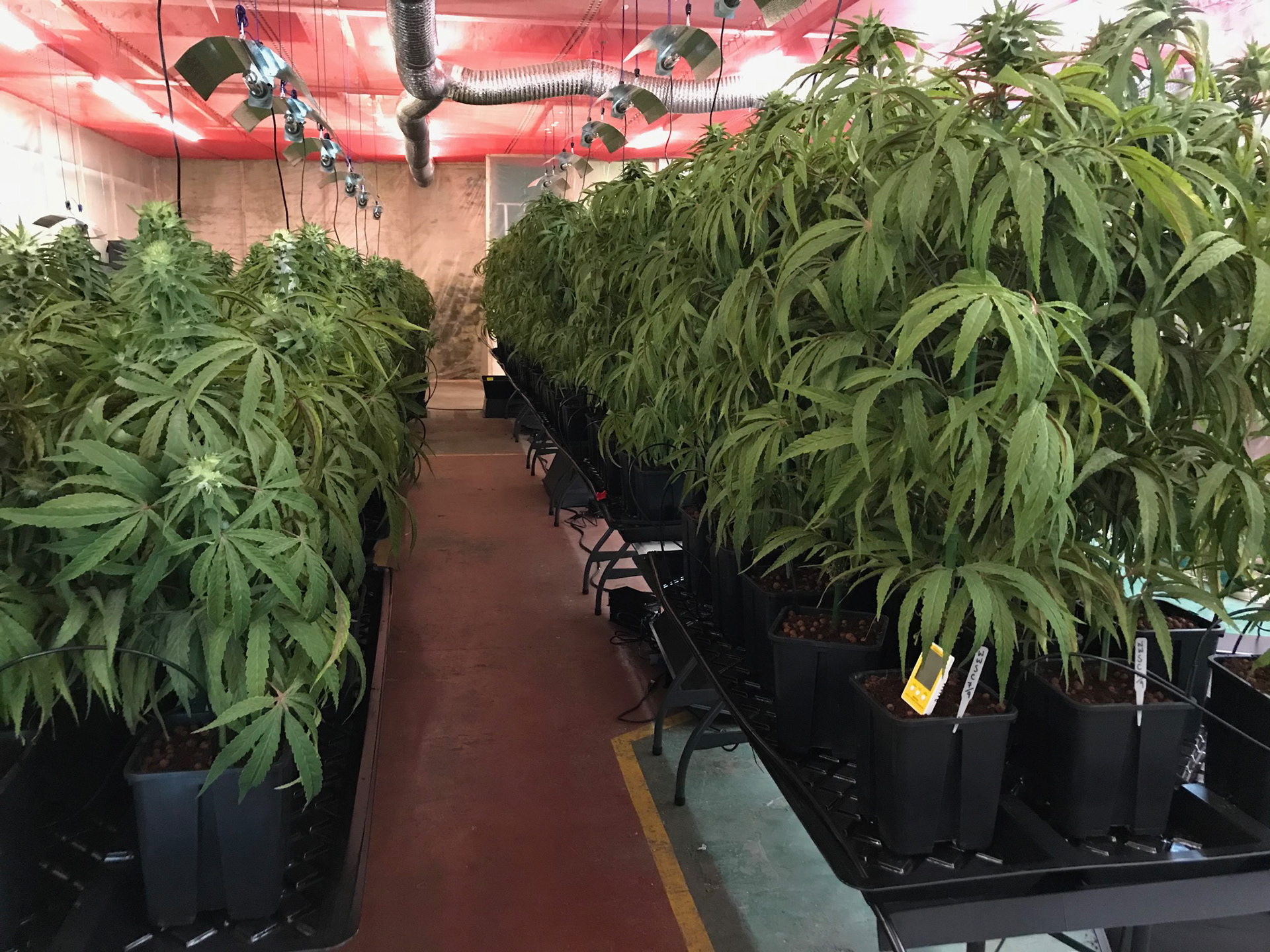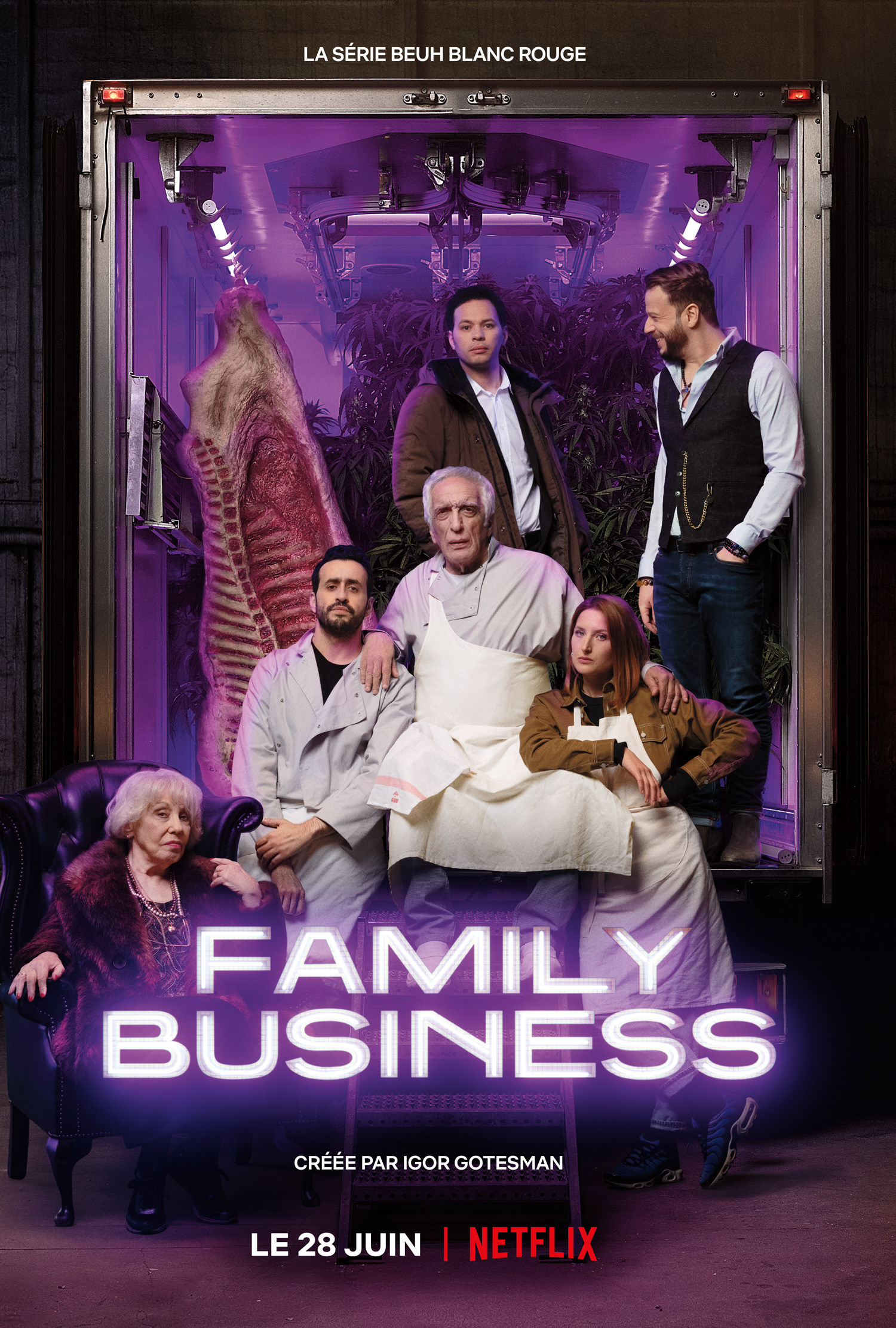 Warp Records present 'Smokers Delight' – a short film celebrating 25 years of Nightmares On Wax's seminal 1995 LP, which was one of a handful of records to define a generation. Warp Records premiered this wonderful anniversary short film on October 1st 2020. Sugavision created a PURPLE HAZE tree named Mamacita, and of course the Grow Room Setting and weed buds for the big close ups!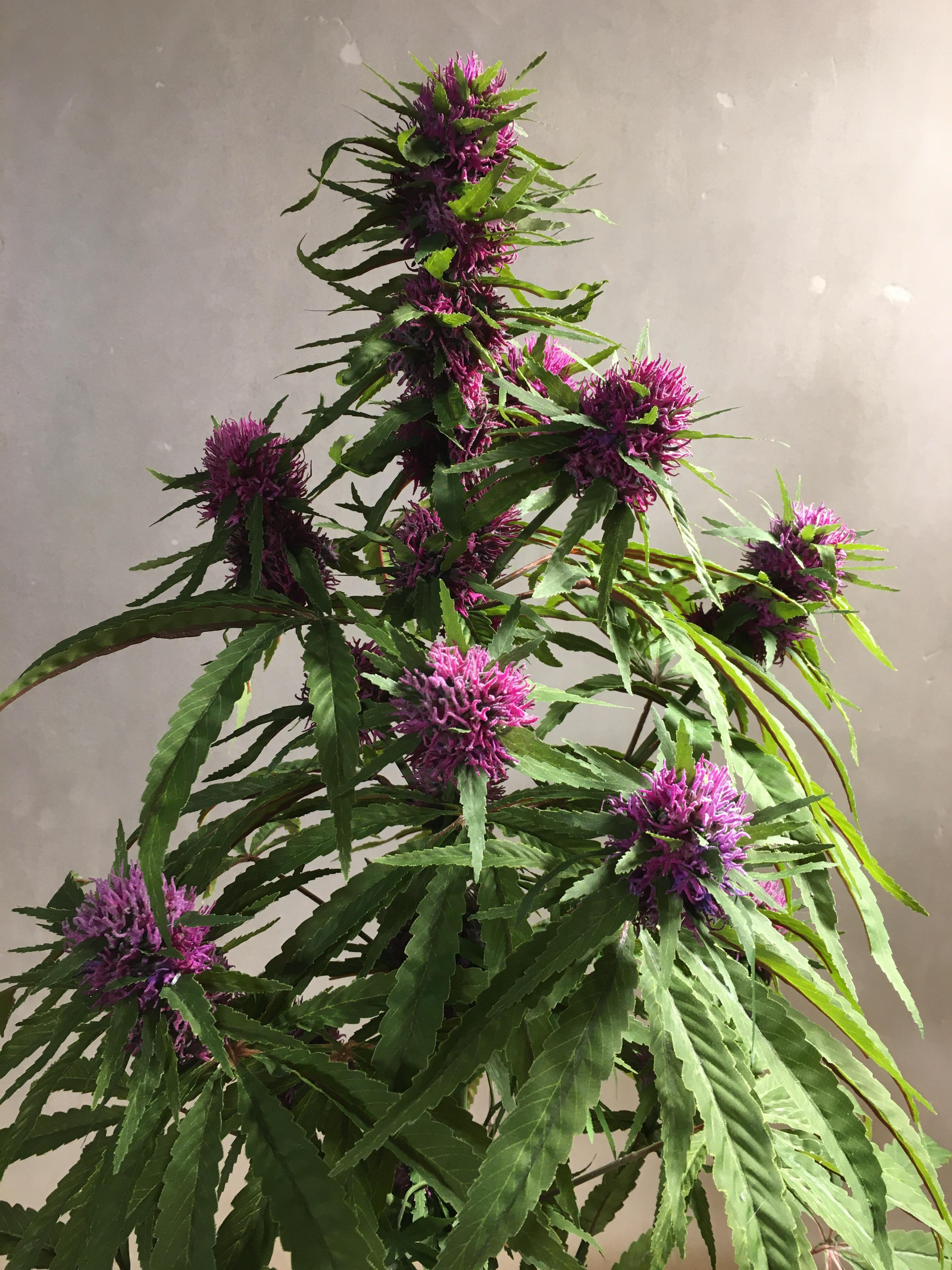 HAPPY 21st BIRTHDAY SUGAVISION!
SAVING GRACE was released on May 16 in 2000 marking Sugavision's 21st Birthday! 
Spring 1999 saw in Sugavision's humble beginnings with the creation of cannabis props plants specifically designed and fabricated by Master Greensmith Marko Waschke for this beautiful weed comedy starring Brenda Blethyn in the title role. Buy Grassgeflüster (German title) on Blu-ray online; includes the original English language version.