Established in 1999, and based in London, Sugavision are the industry 'faux-to' cannabis professionals, creating and supplying ultra-realistic marijuana plants and products, alongside specialised plant designs, for UHD (4K) filming in movies, television, education and live performances. We also provide plants for the growing CBD and wellness retail markets across the globe.
​​​​​​​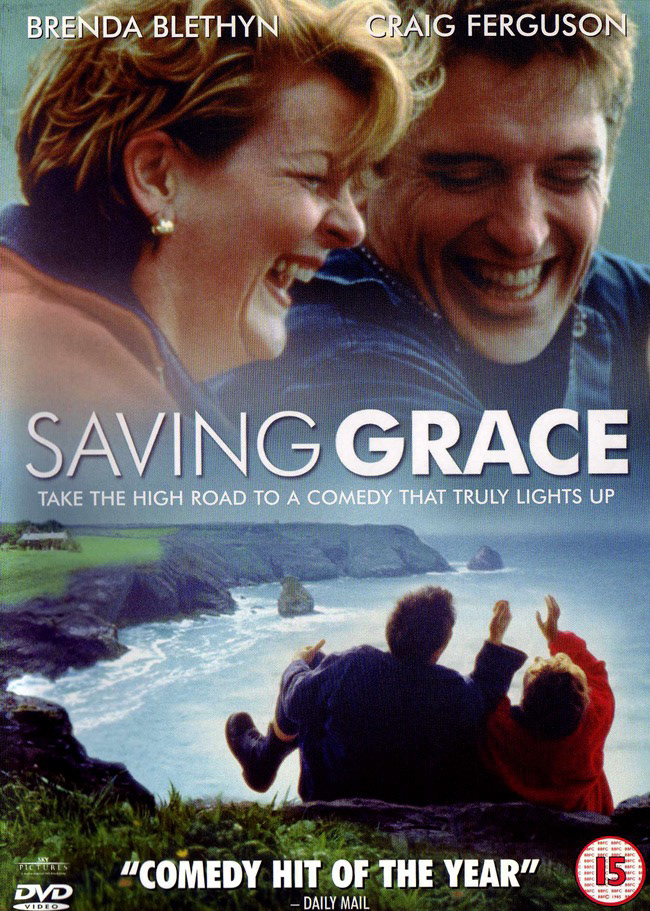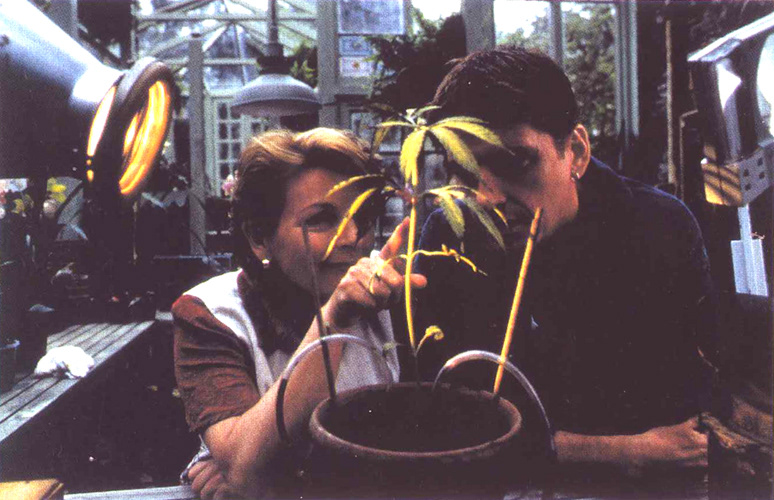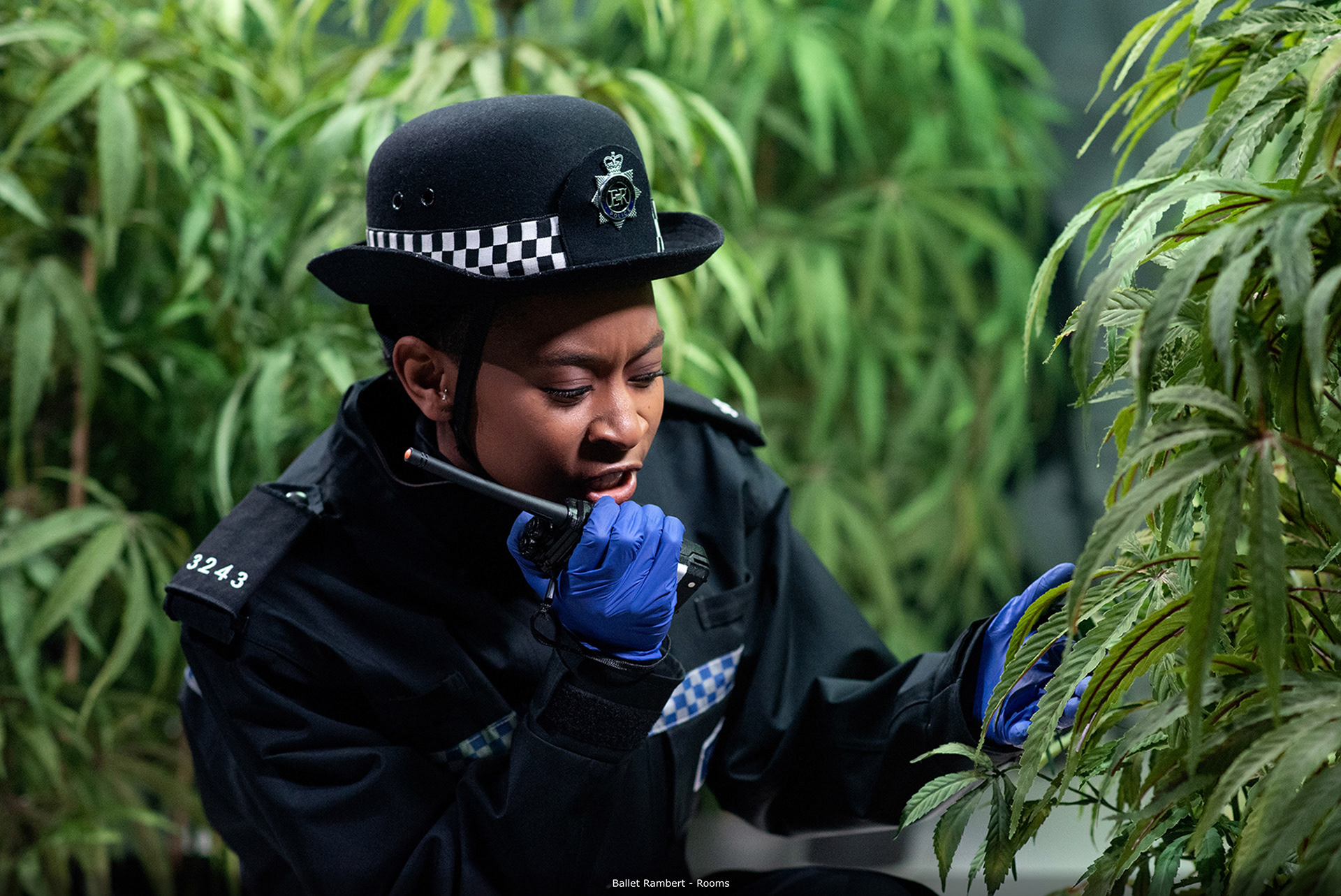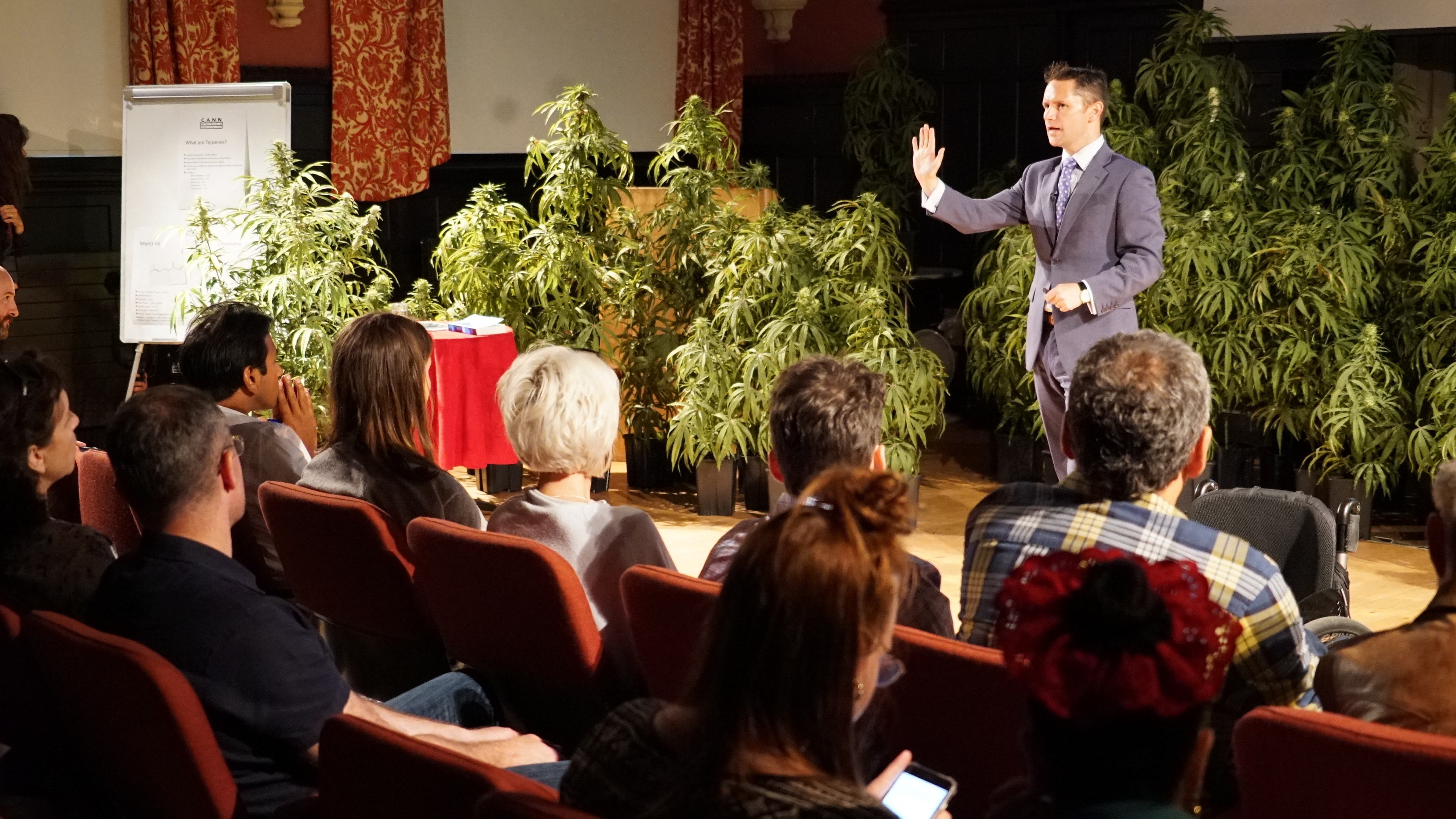 Our very first batch of high-quality replica cannabis plants were created for the weed growing comedy Saving Grace, starring Brenda Blethyn. The movie went on to become a huge commercial success as well as a cultural talking point. A seed had been planted, it germinated, and Sugavision was born! Since then, under the watchful supervision of founder and Master Greensmith, Marko Waschke, the business has grown and evolved, continuously refining and expanding its rich catalogue of botanical props.
​​​​​​​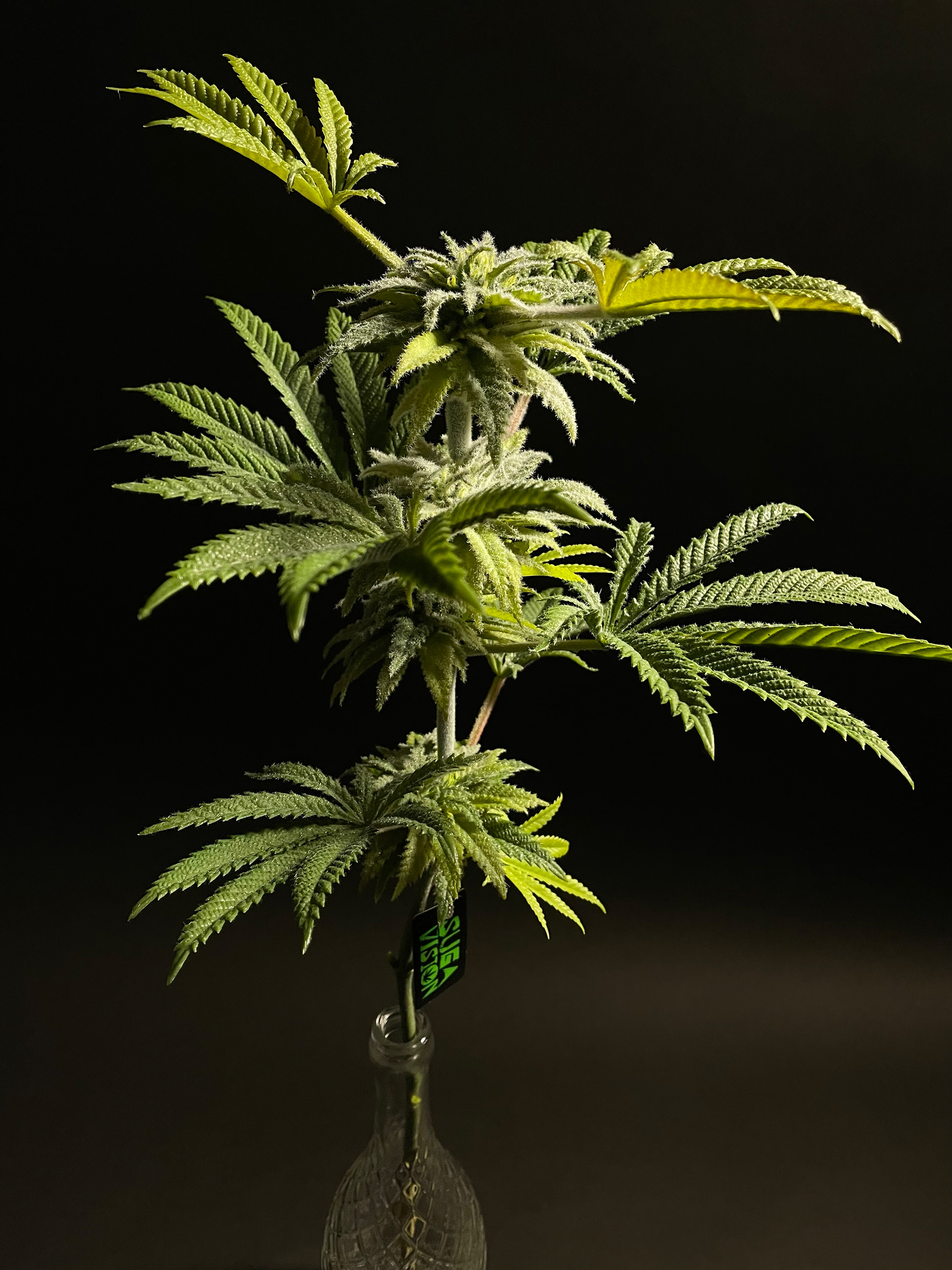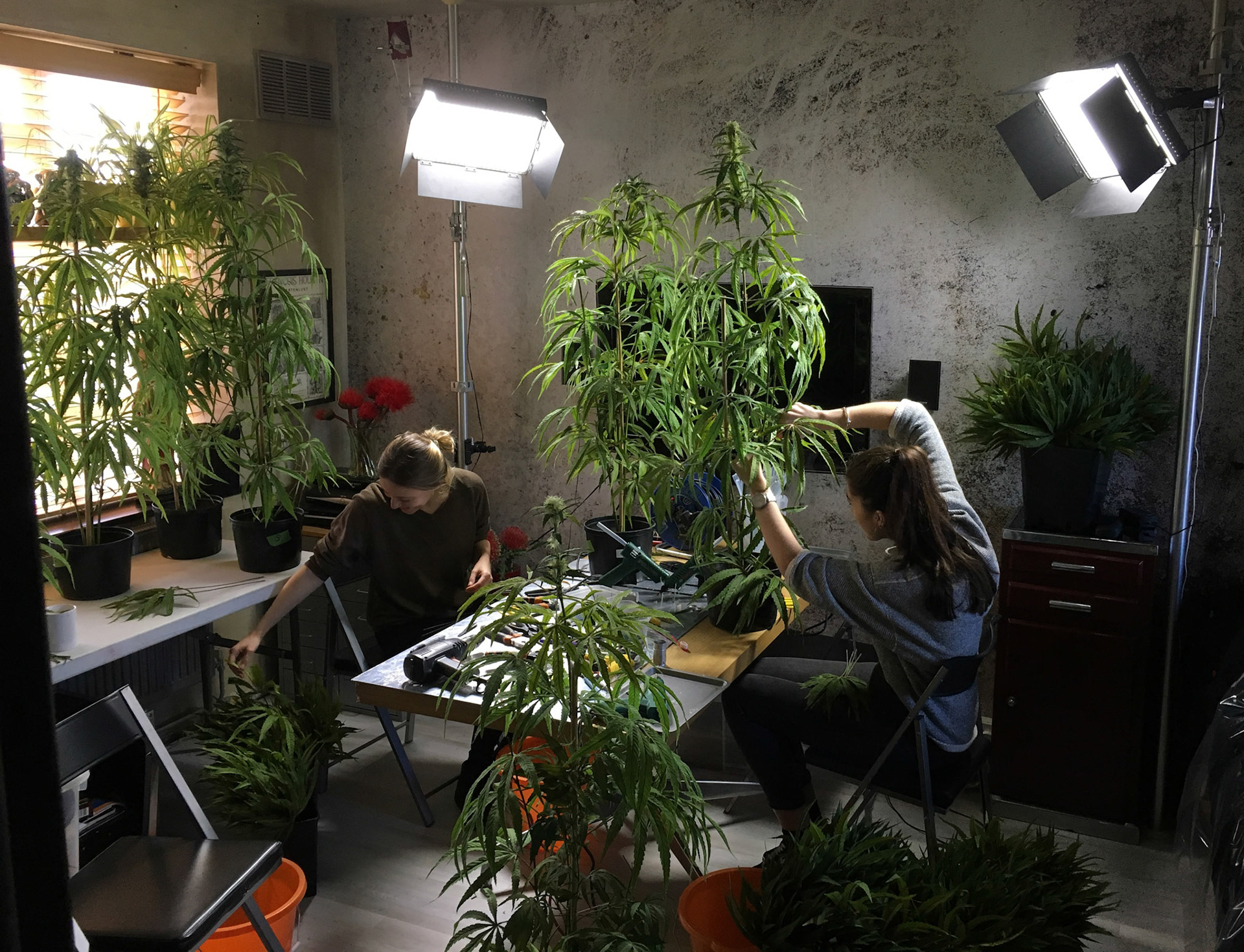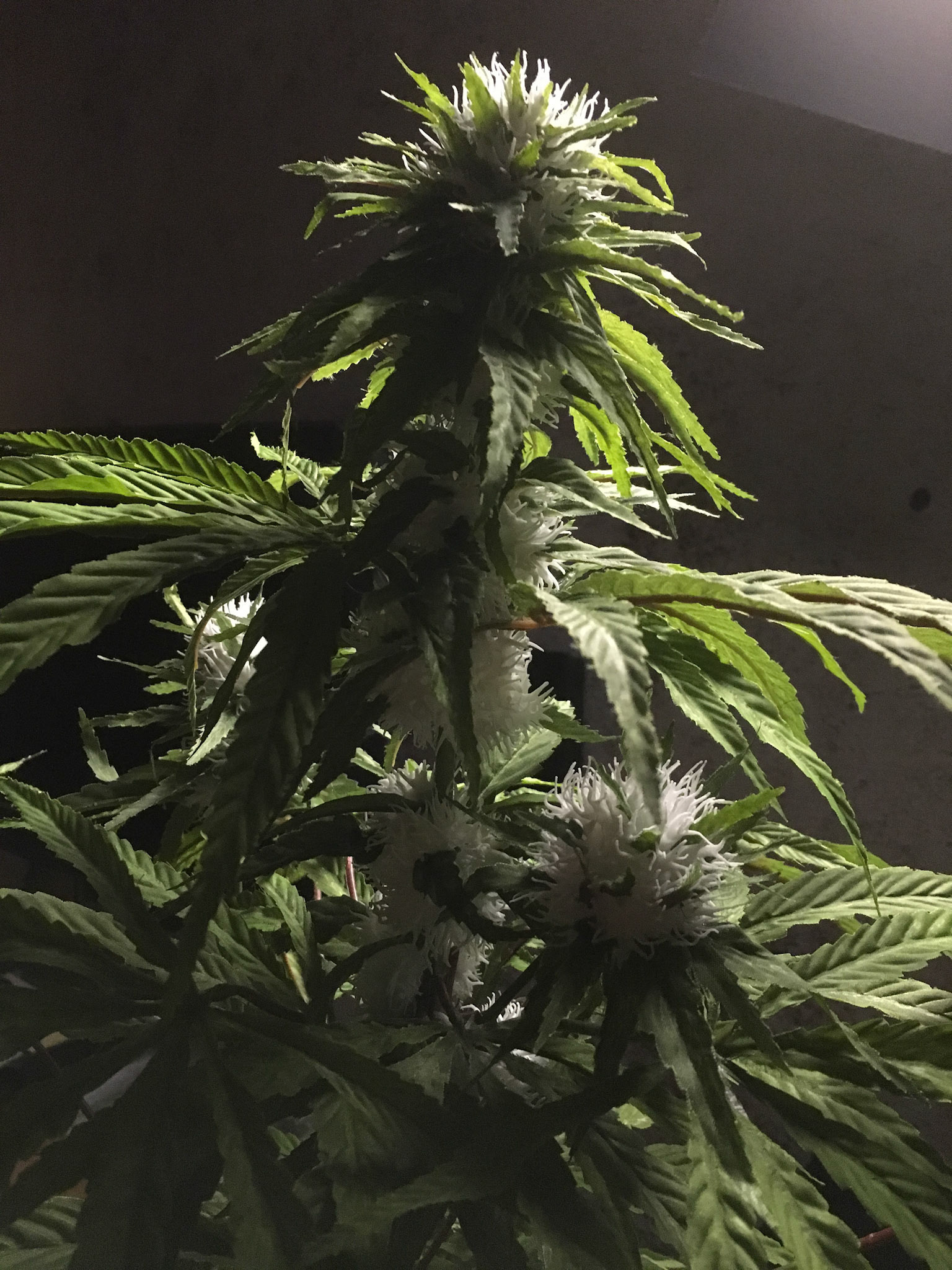 Our products are made to last, from carefully sourced foliage and high-tech engineered flowers and buds. Each plant is assembled and finished by hand, paying great attention to authentic detail. This dedication and craftsmanship makes our artificial marijuana the most realistic available, and our plants, award-winning.