Sugavision offers a bespoke props design service, from creation and project management to design and fabrication solutions, specifically for concepts that require organic props, flowers, trees and other plant-life; enabling your imagination to flourish on set and blossom in front of the camera.
Commission us to create fantastical plant props for film, stage or retail.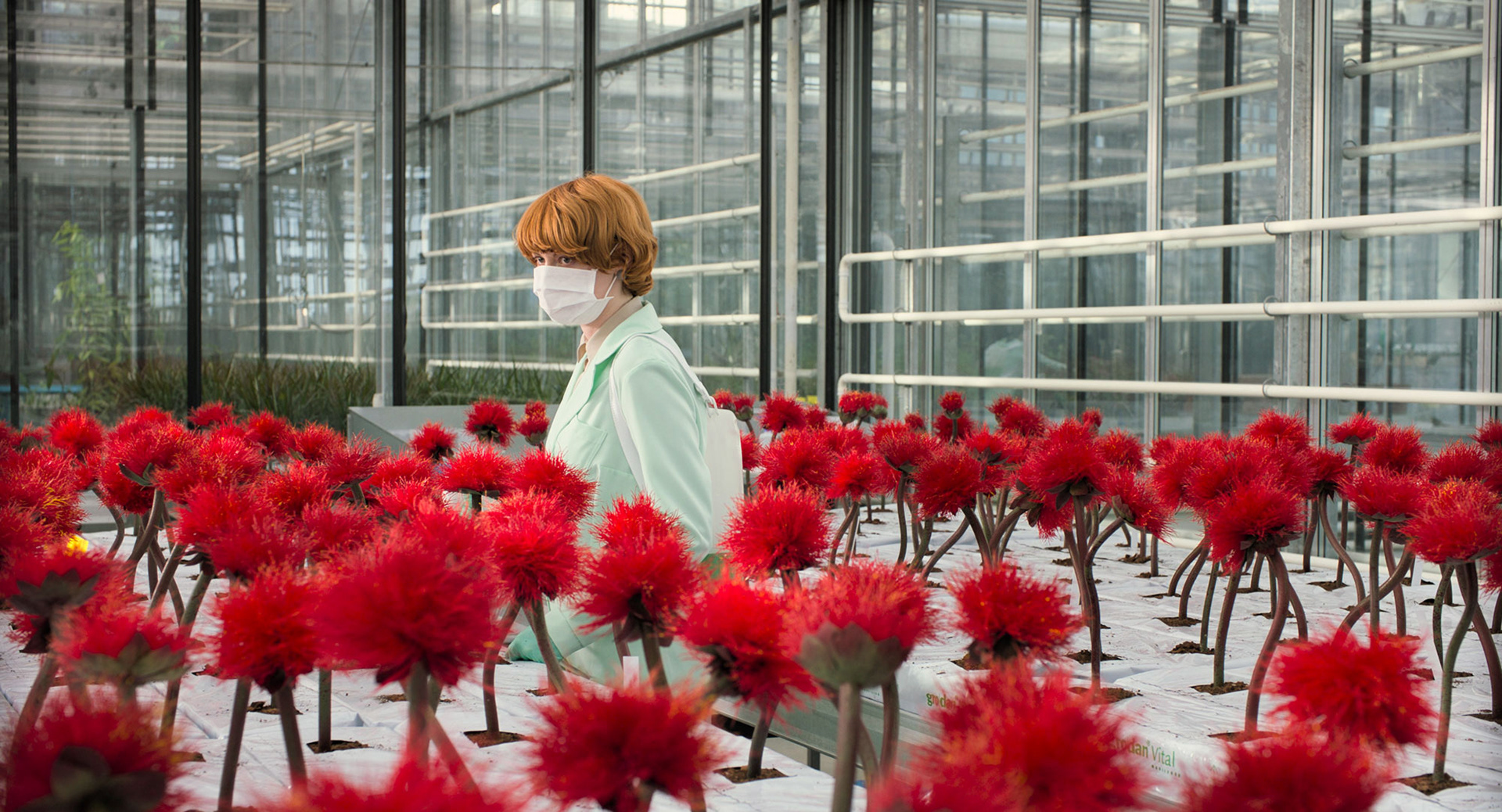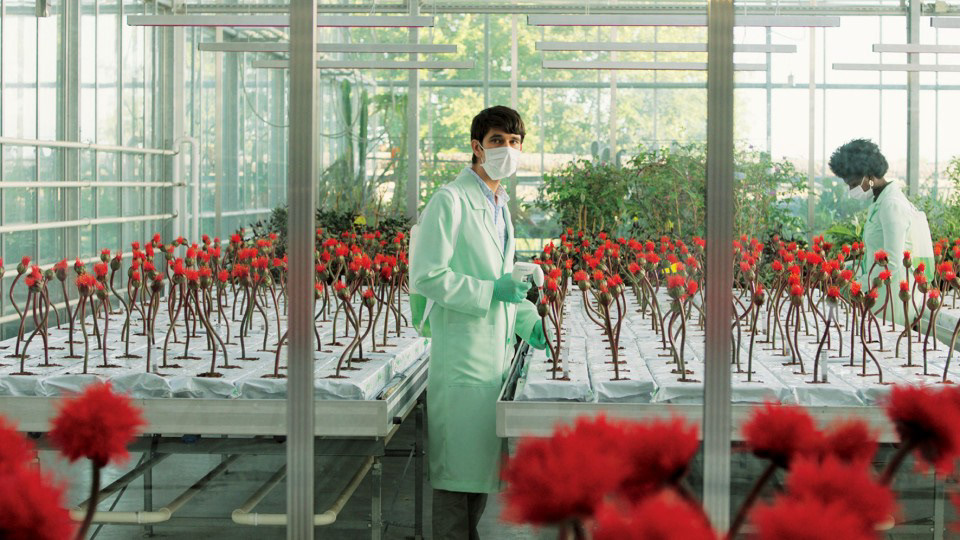 In 2018, Marko Waschke designed, mass fabricated and set-dressed 3,250 prop plants for the hotly anticipated sci-fi drama feature film

Little Joe

, by Austrian writer and film director Jessica Hausner. 
Little Joe's

 red carpet premiere was celebrated

In Competition

at the 72nd Cannes Film Festival (2019). 
Emily Beecham won

Best Actress

 for her nuanced portrayal of

Alice,

 a 'female Frankenstein' and plant breeder, creating a cunny looking red flower with a purpose, namely, to make its owner happy!
Writer/Director: Jessica Hausner
Production Designer: Katharina Wöppermann
Little Joe Creator / Flower Designer: Marko Waschke
Starring: Emily Beecham (Palme d'Or Best Actress), Ben Whishaw, Kerry Fox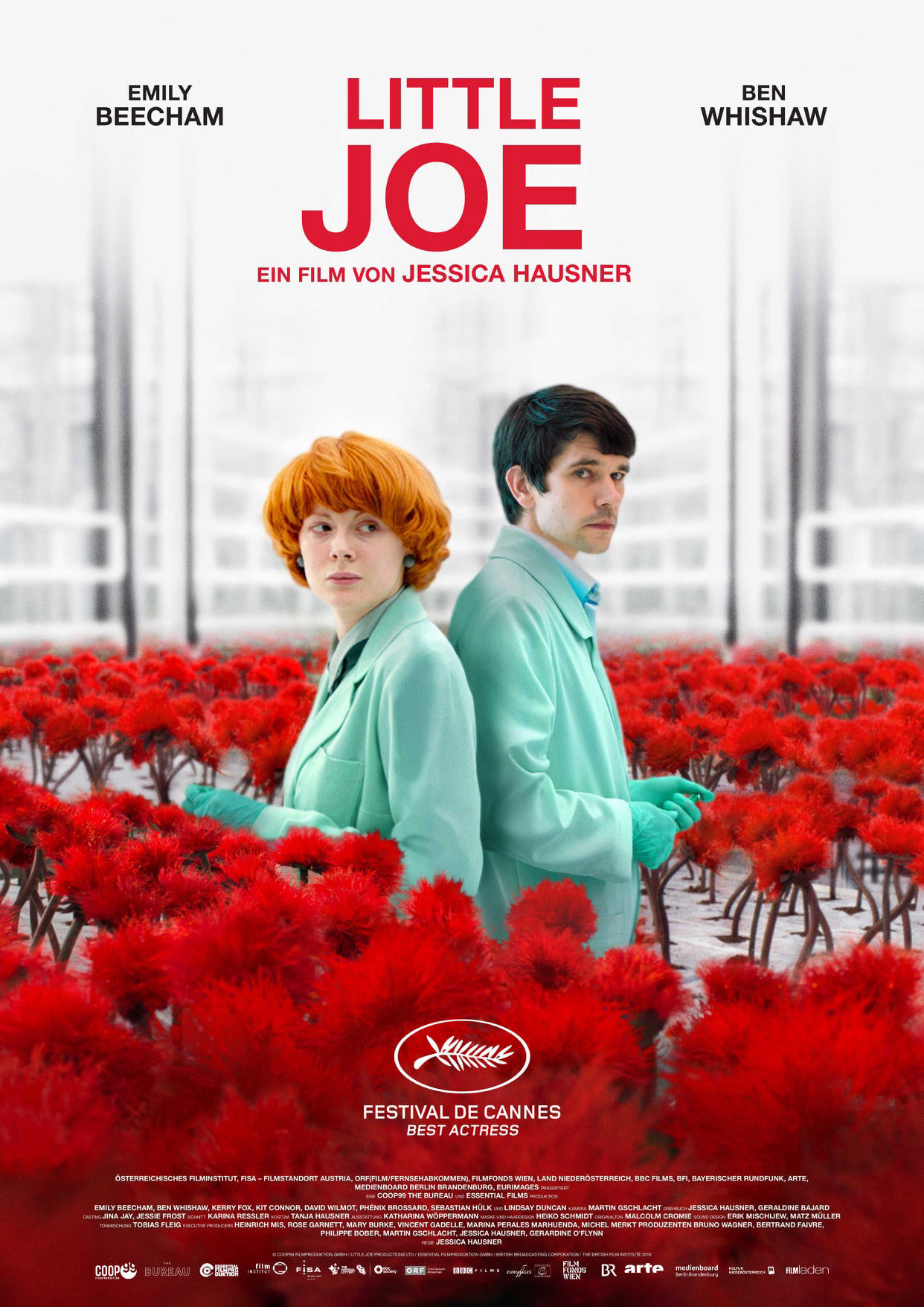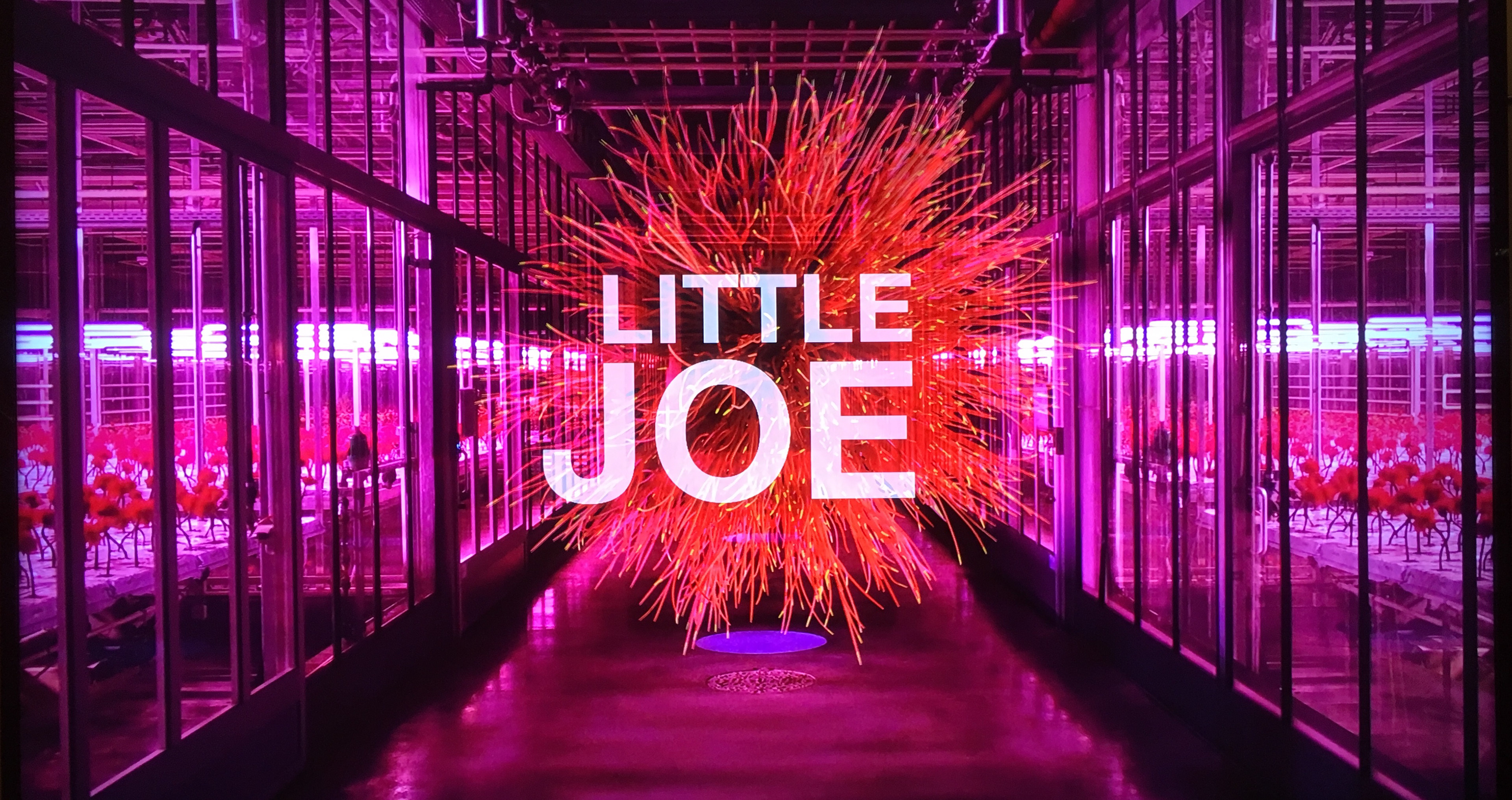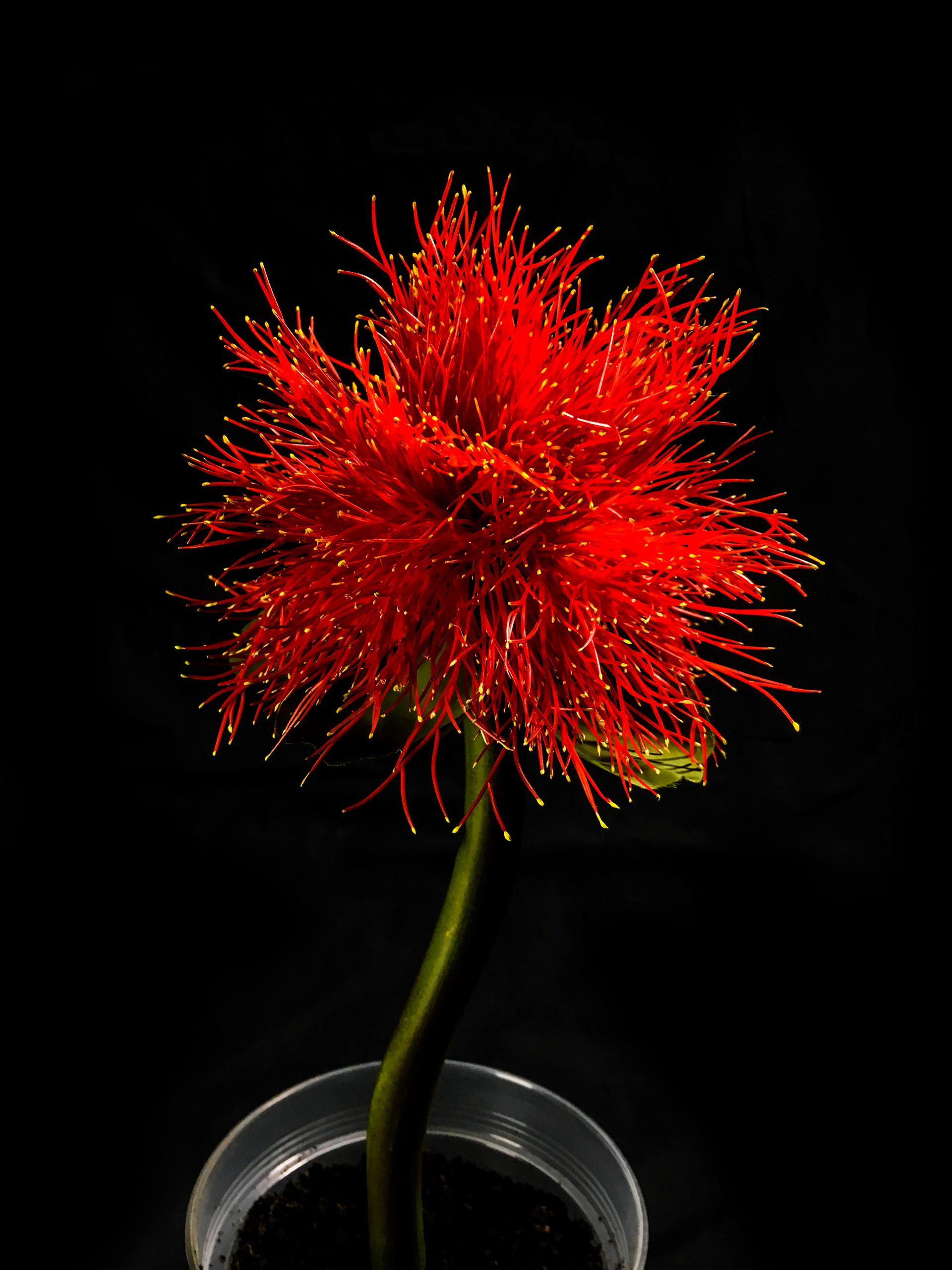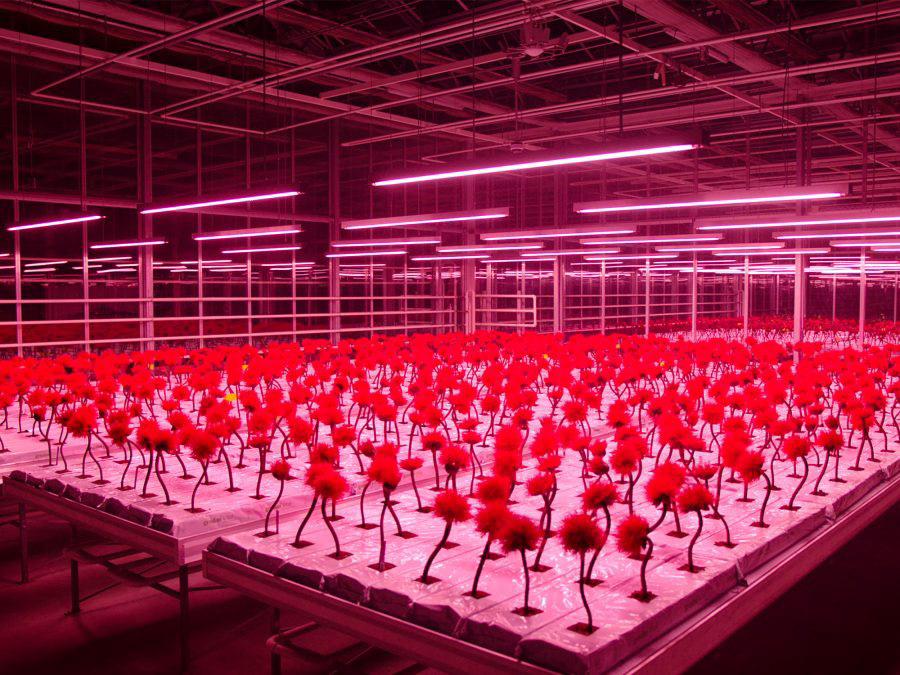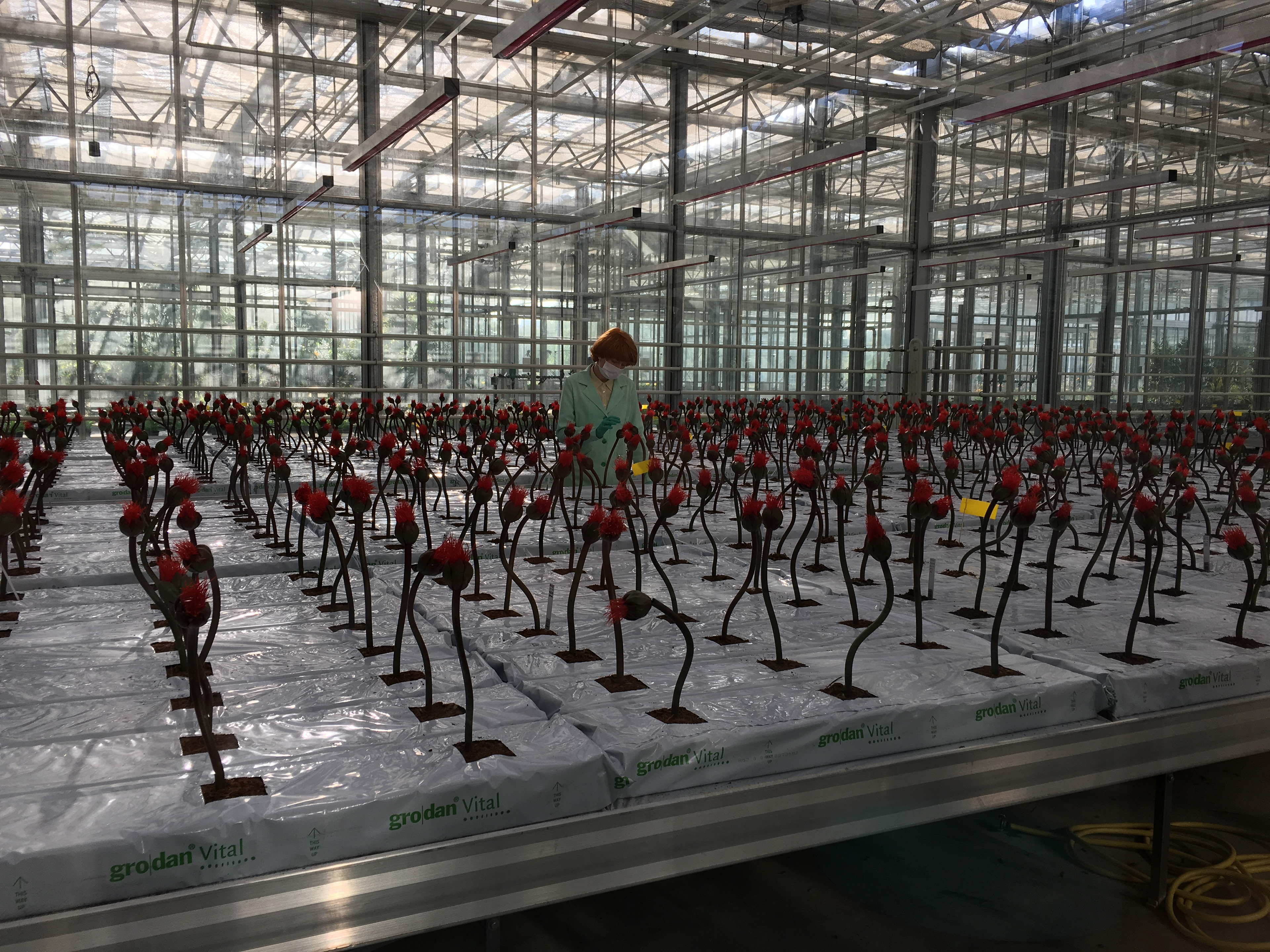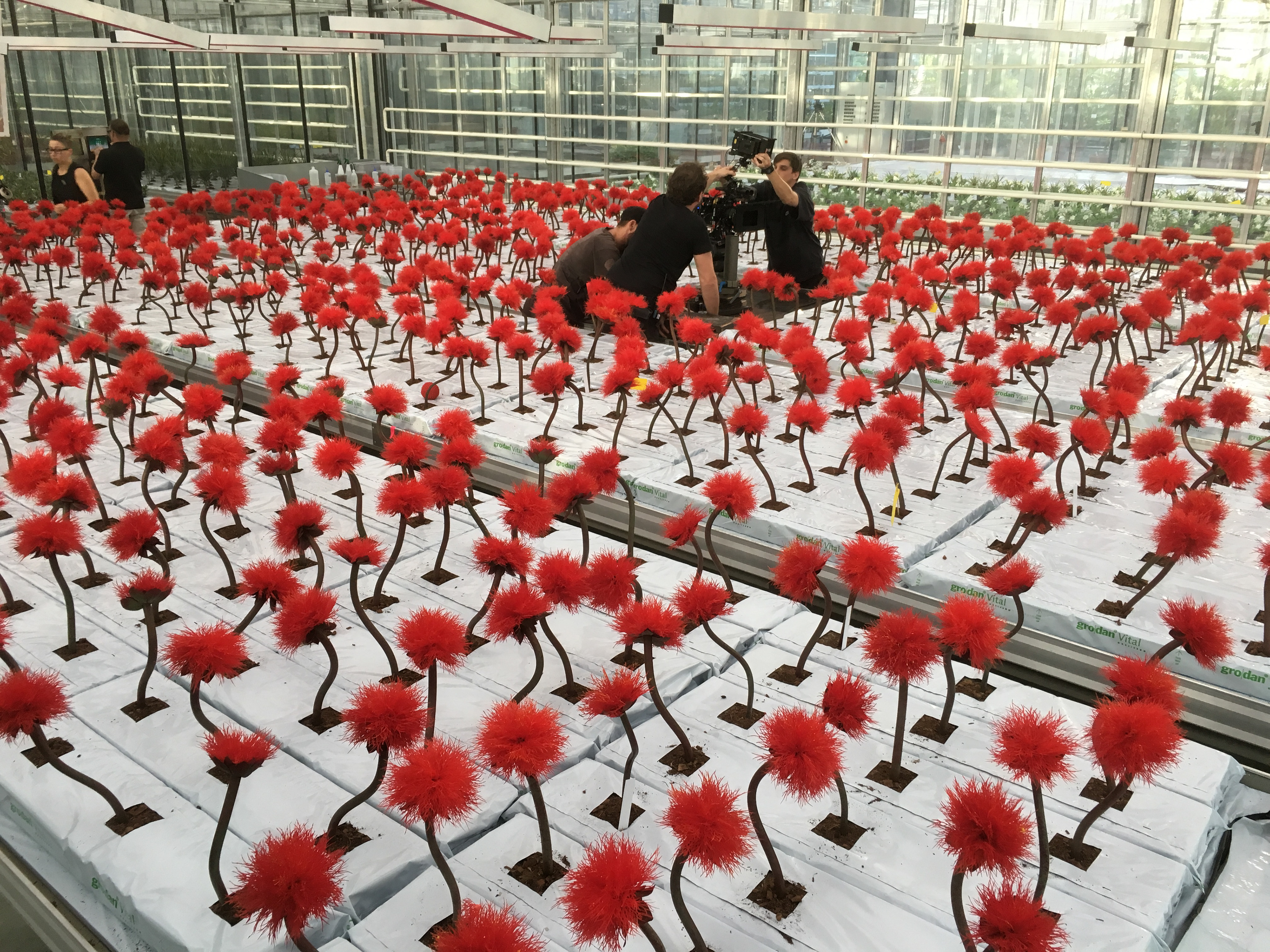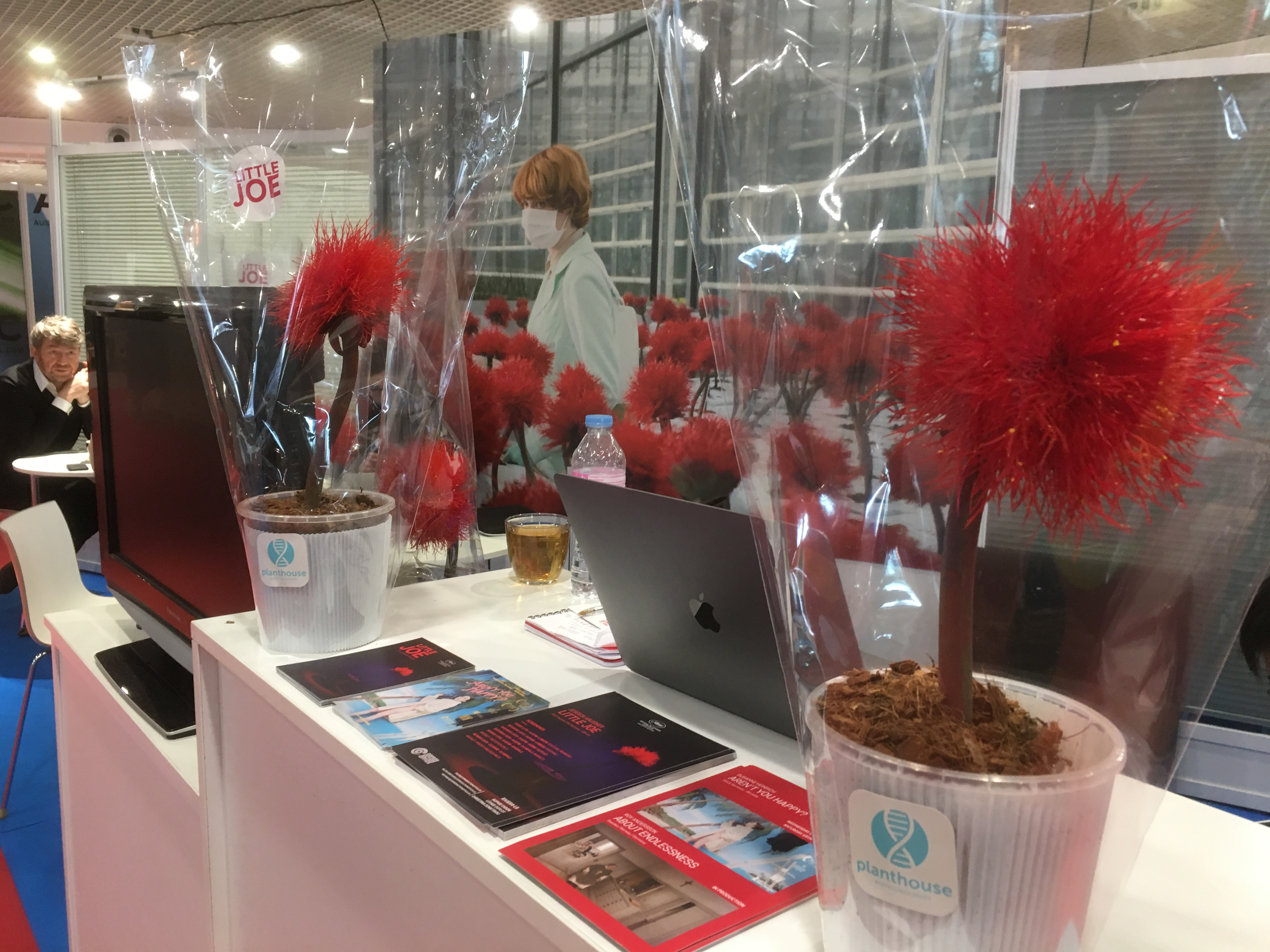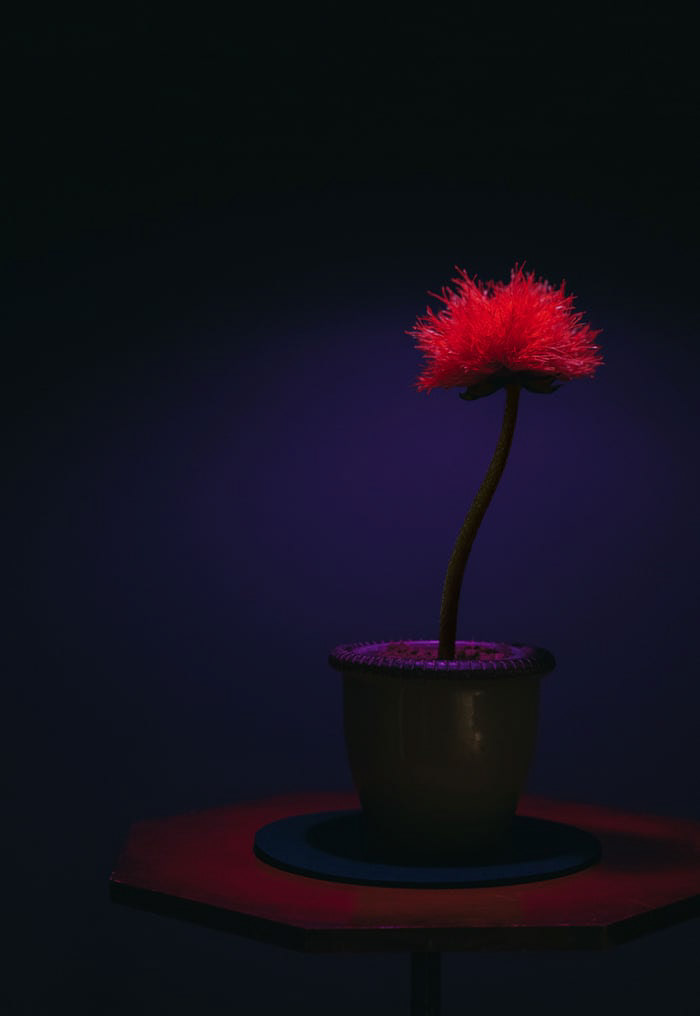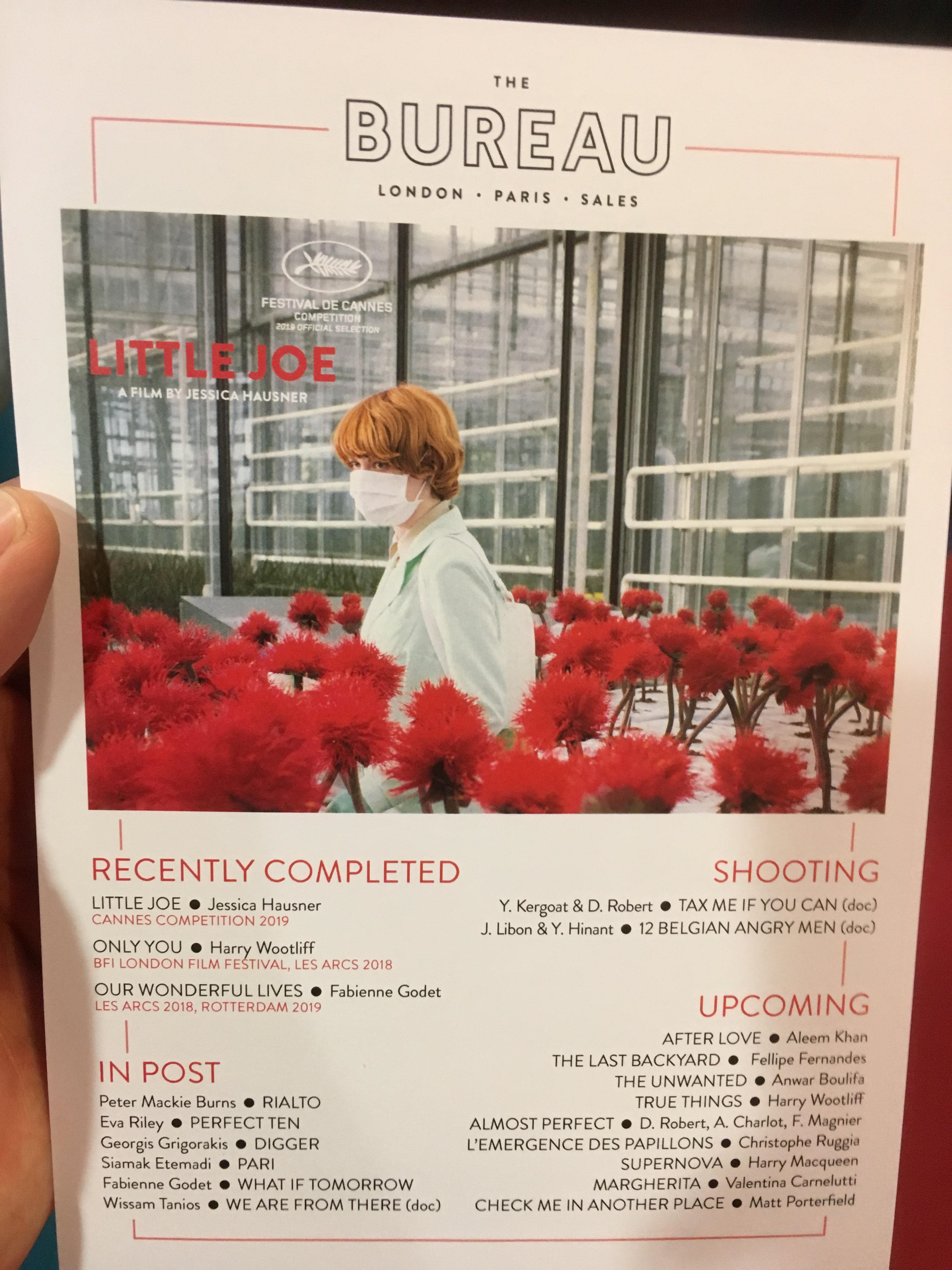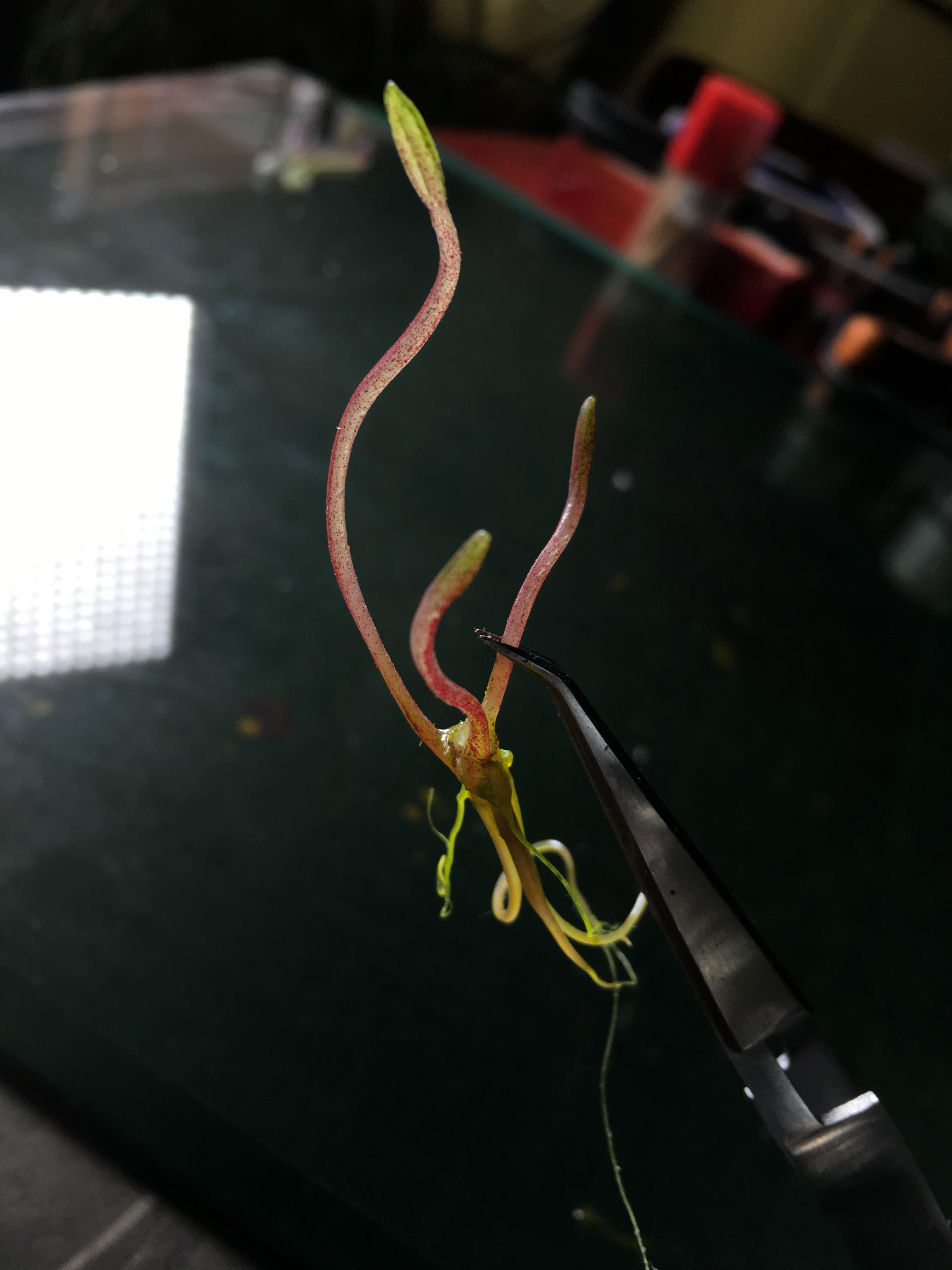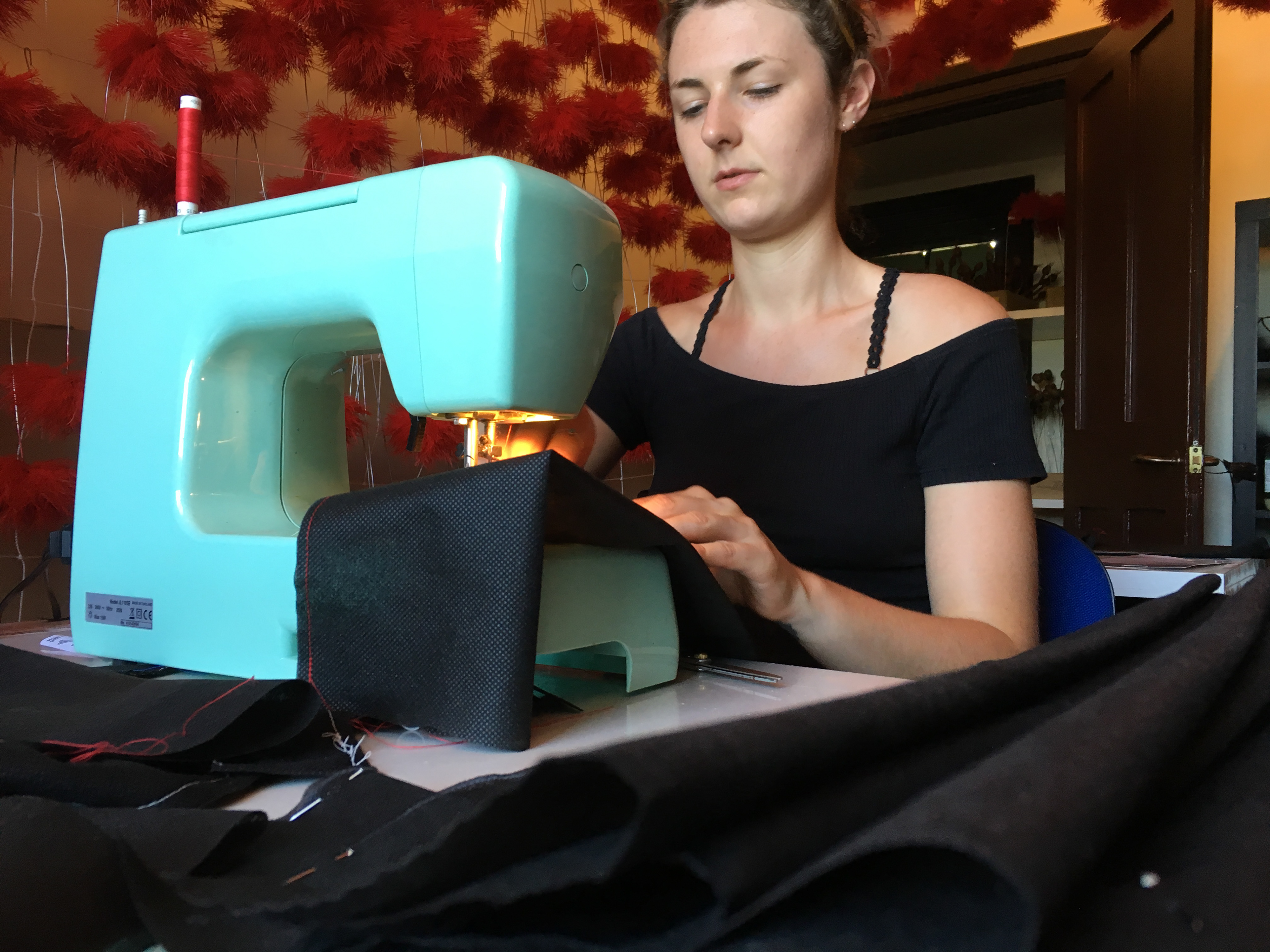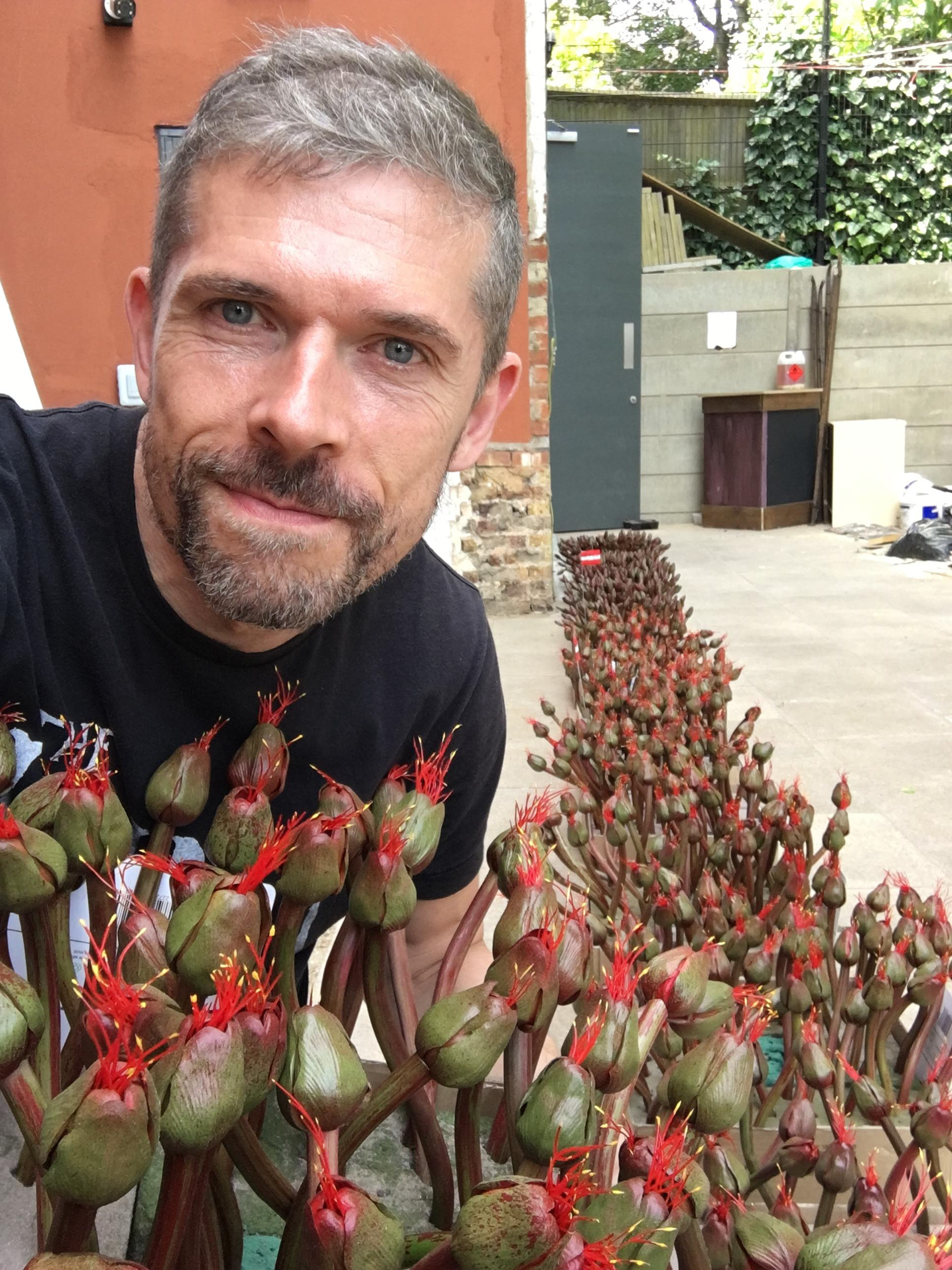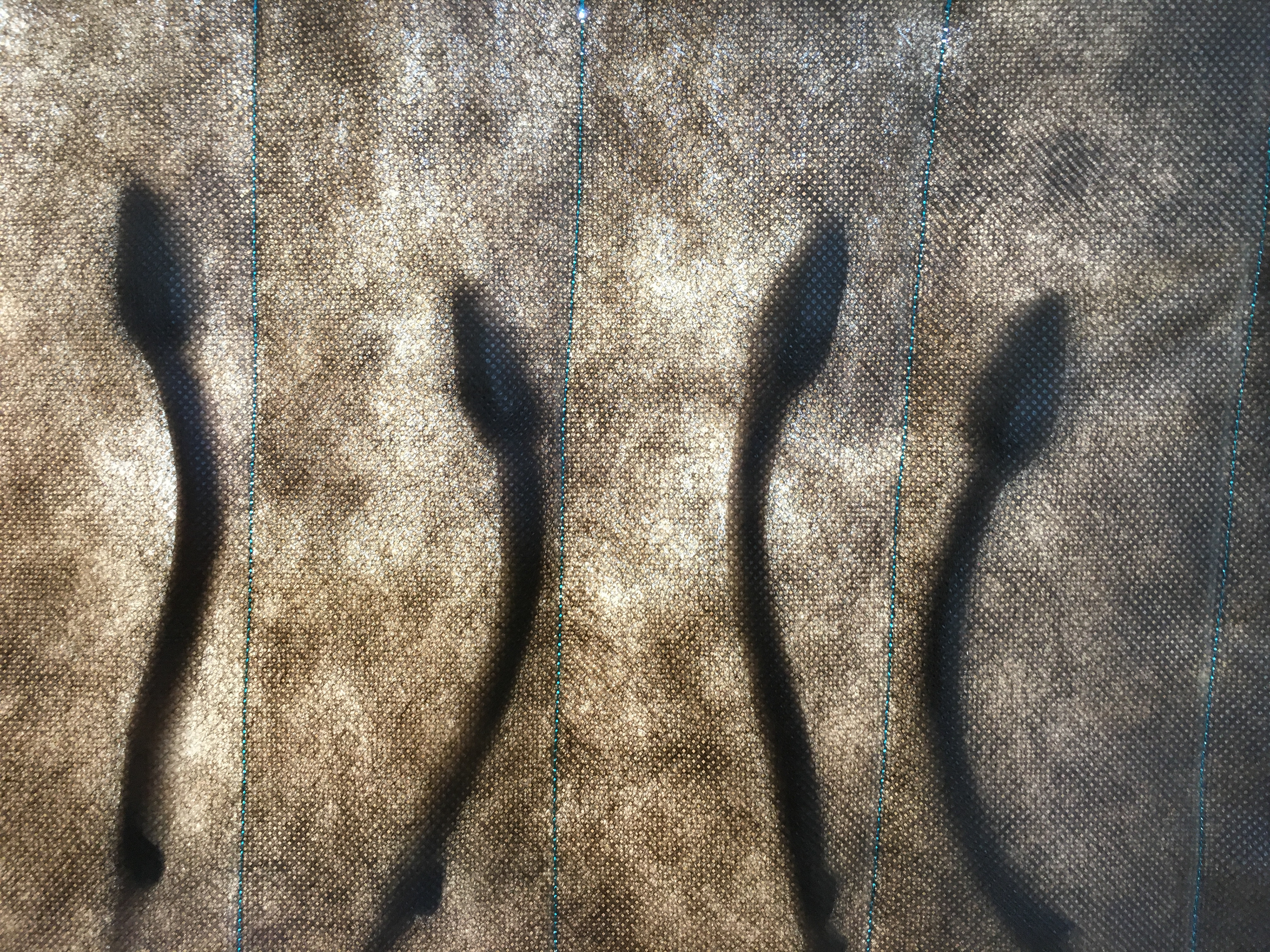 Set in a world where your status is determined by the exotic fruits you can afford to flaunt,

Jupiter's Plum

is a comic film about one woman's encounter with the bizarre and eccentric world of wealth. It's a story of jealousy, class anxiety, and being incredibly rude at dinner parties. 
Executive Producer: Marko Waschke 
Writer/Producer: Joe Lowen-Grey
Fruit Design and Fabrication by Sugavision
Supervising Props Designer: Marko Waschke
Head Props Designer: Stephanie Shaw
Starring: Corinne Strickett, Danielle Scott, Cyril Blake