Sugavision offers a bespoke props design and fabrication service, from creation and project management to delivery and set dressing before your shoot.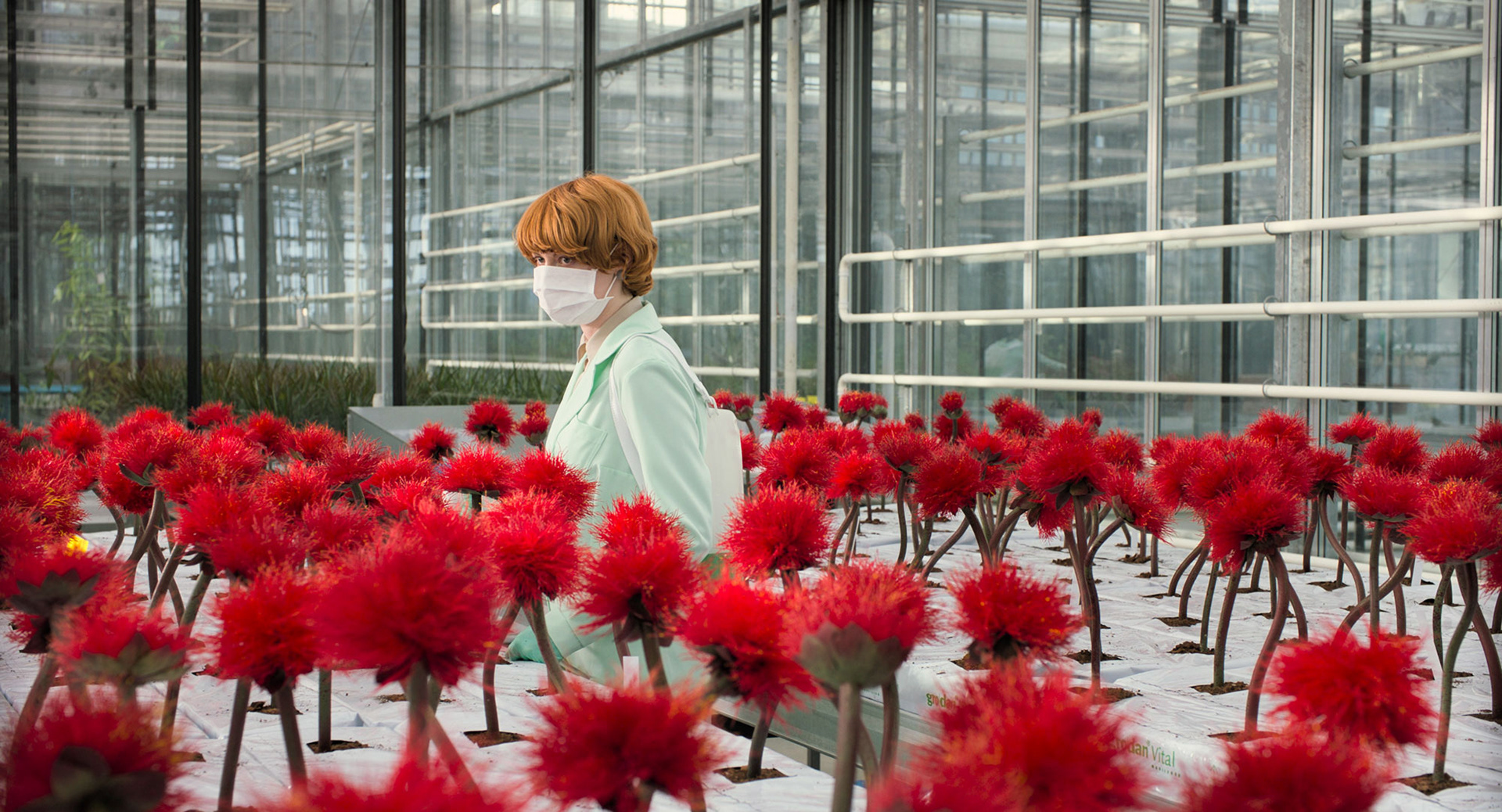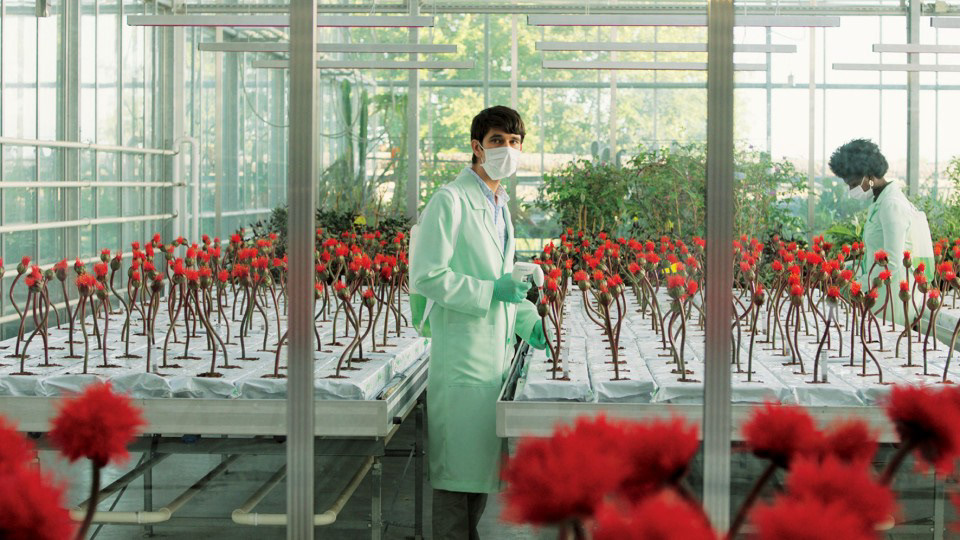 Commission Sugavision to create fantastical plant props for your movies. In 2018, Marko Waschke designed, mass fabricated and dressed 3,250 prop plants for the hotly anticipated new sci-fi drama feature film
Little Joe
, by Austrian writer and film director Jessica Hausner with production designer Katharina Wöppermann and DoP Martin Gschlacht.
Little Joe's
 red carpet premiere was celebrated
In Competition
at the 72nd Cannes Film Festival (2019). Emily Beecham won
Best Actress
 for her nuanced portrayal of
Alice,
 a 'female Frankenstein' and plant breeder, creating a cunny looking red flower with a purpose, namely, to make its owner happy!
Last year we also rose to the challenge of creating an ultra-realistic new cannabis forest for Guy Ritchie's latest gangster flick
The Gentlemen (Toff Guys);
 working with Gemma Jackson (Game Of Thrones, Aladdin) and Martyn John (Age Before Beauty, The Last Kingdom) on this lush, contemporary studio feature film.
Sugavision specialises in finding design and fabrication solutions for concepts that require organic props, flowers, trees and other plant-life, enabling your imagination to flourish on set and blossom in front of the camera.